These are 3 photos of Canvey which I found in my files.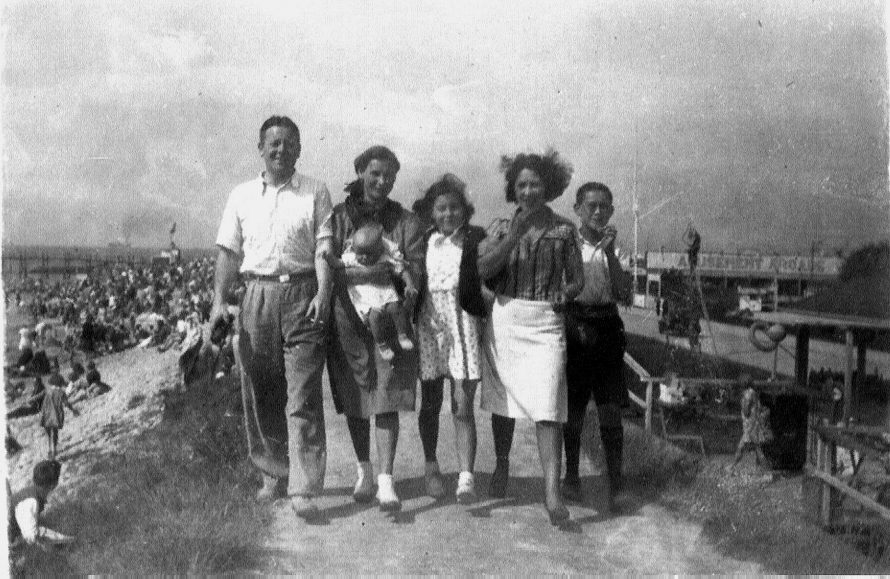 This one was taken in August 1939. I am the one, aged 6 months, being carried by my mother. The photo was taken on the sea wall at the top of May Avenue.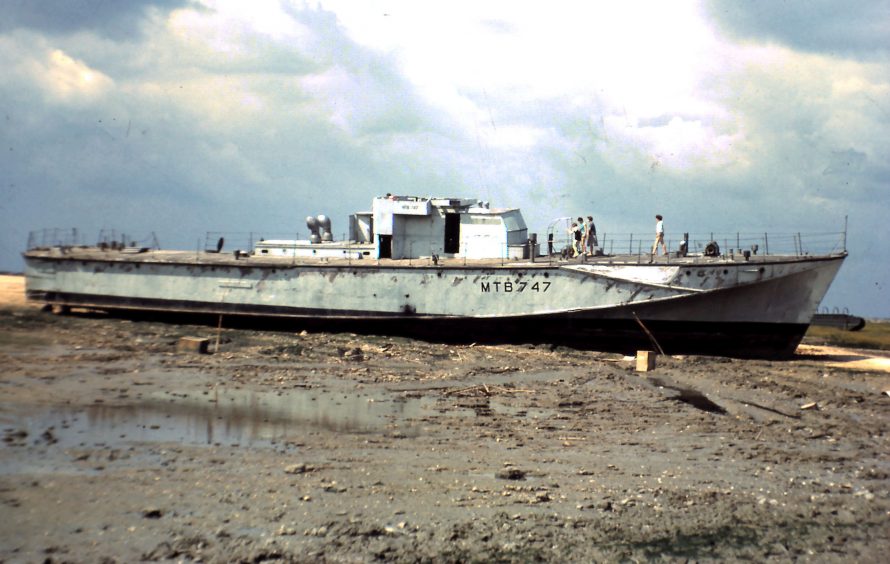 This one is of a M.T.B. that was moored off Canvey Point.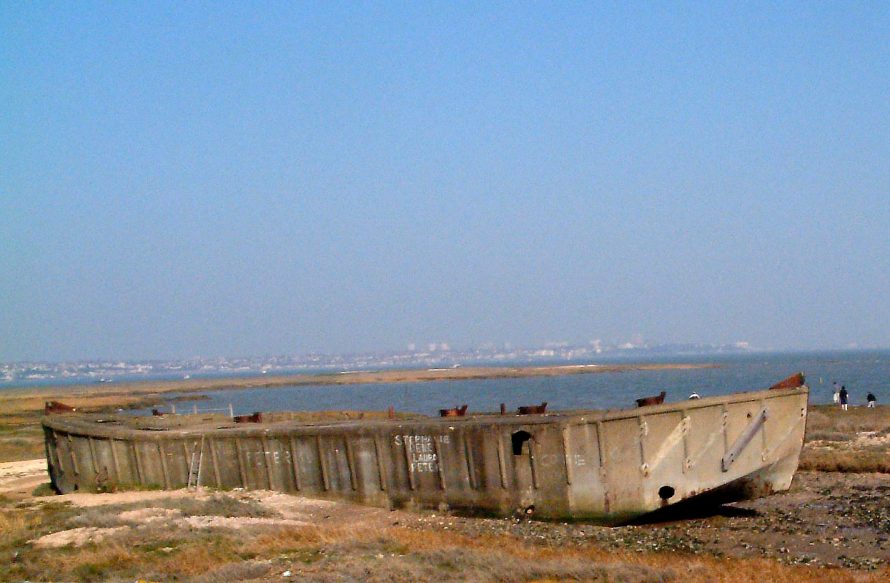 This one is of the concrete barge taken in March 2003.