These two photos are of the planes that took people up for joyrides in the skies over Canvey.
The Essex record office hold a photograph of a 'Small single-engined bi-plane taken at Leigh Beck, c. 1924. This aircraft was operated by Captain Matthews for joy-flights until it crashed in 1925'. I have not idea if this is one of the pictures below.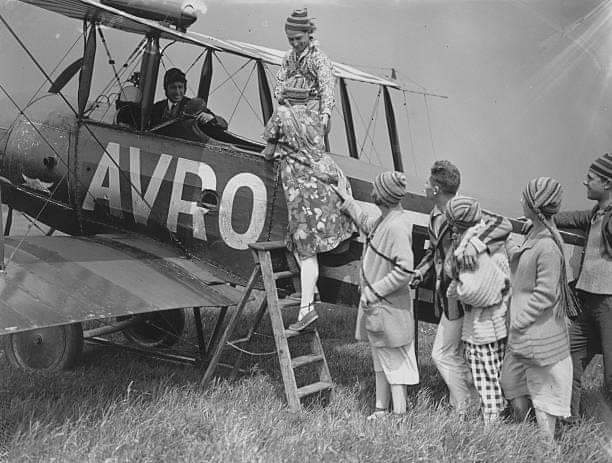 Several names have surfaced who are supposed to own these planes. If anyone knows anything the planes or the owners please comment below.