These two postcards are of early views of Canvey similar in quality to some printed by J Wood of the Village Post Office.
This one looks like the seafront near Concord Beach. dated 1920s/30s. Is that the Beach House in the distance?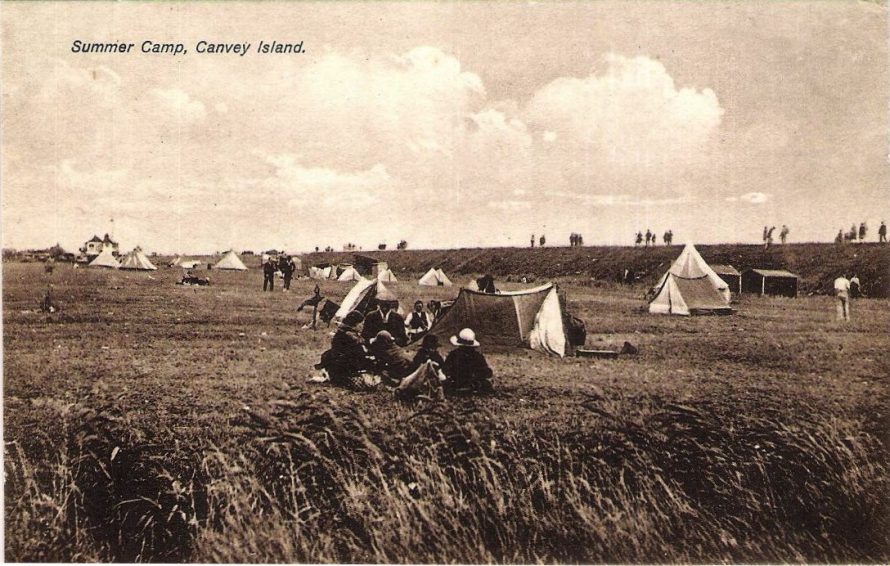 This looks like the entrance to Furtherwick Farm, but are we looking north or south?