Does anyone know about the Queensbury? Where was it, what was it?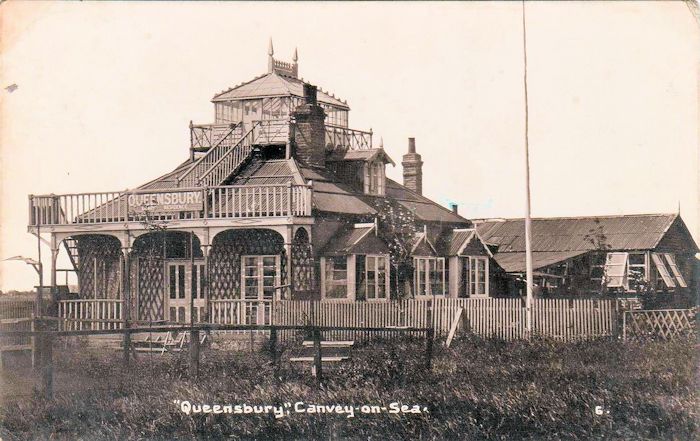 It has now come to light that the Queensbury Hotel was in Station Road and according to the Kelly's Directory for 1925-6 the proprietor was a Mrs P Phillips.

We have added the photo below to show where the building was located, see the left hand side of photo, thanks to Graham Stevens comment below.
Please comment below.