John Frederick Theedom
Born Canvey Island 1895
John Frederick Theedom was born on Canvey Island in 1895 baptised with his younger brother Albert George at St Katherine's Church on the 7th November 1897. His parents were Walter James Theedom and Ellen Raisin who married in the Maldon district in 1879. Initially the couple settled in Ellen's birthplace, Tollesbury, but Walter's work as an agricultural labourer and later horseman on farm, took them all round Essex. Two children were born in Tollesbury, two in Paglesham, one in Barling then John and Albert on Canvey Island. By 1900 they were in Southchurch where their youngest daughter was born. That is only some of the places they lived. By 1911 they were living in Aveley. Walter's wife had died the previous year and John Frederick was an unemployed farm labourer.
A relative by the name of David Theedom on a BBC WWI website notes 'John Frederick Theedom enlisted at Grays Essex in 1914. His father lived at 8, Pump Street, Hordon on the Hill Essex. 71536 went to France in May 1915. He was transferred to the 35th Machine Gun Corps (inf) in the same year at Helaire, France. John fought at Loos, the battle of the Craters, Ovillers, The Somme, Poziers, Arras. On the 20th November the 12th Eastern Division moved forward with the tanks on the first battle of Cambrai, ground was covered at some distance including taking the Hindenburg line and canal. I believe the Essex were in Lateau Wood and held this position until the Germans made a strong counter attack, alas, Pte John Ferderick Theedom was lost in this attack.'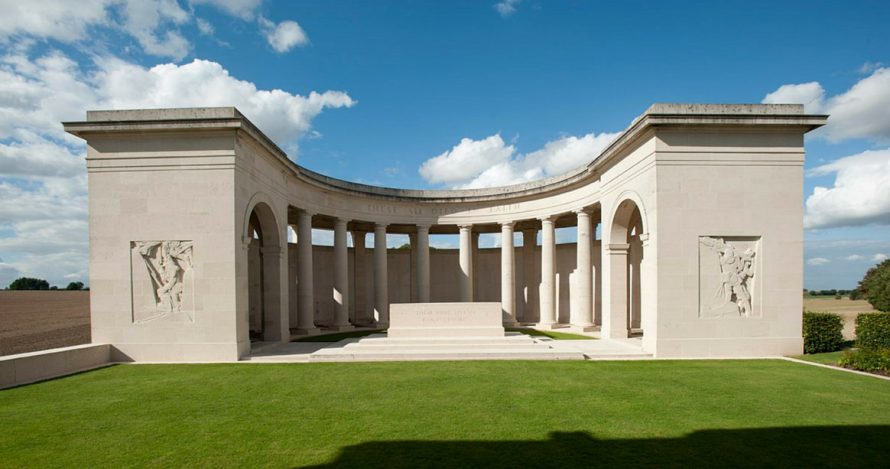 John Frederick Theedom died on or about the 30th November 1917. His body has never been found. His name can be found on the Cambrai Memorial, Nord, France, Panel 13. He is also commemorated on the Hordon War Memorial which can be found in the grounds of St Peter and St Paul's Church, Hordon on the Hill.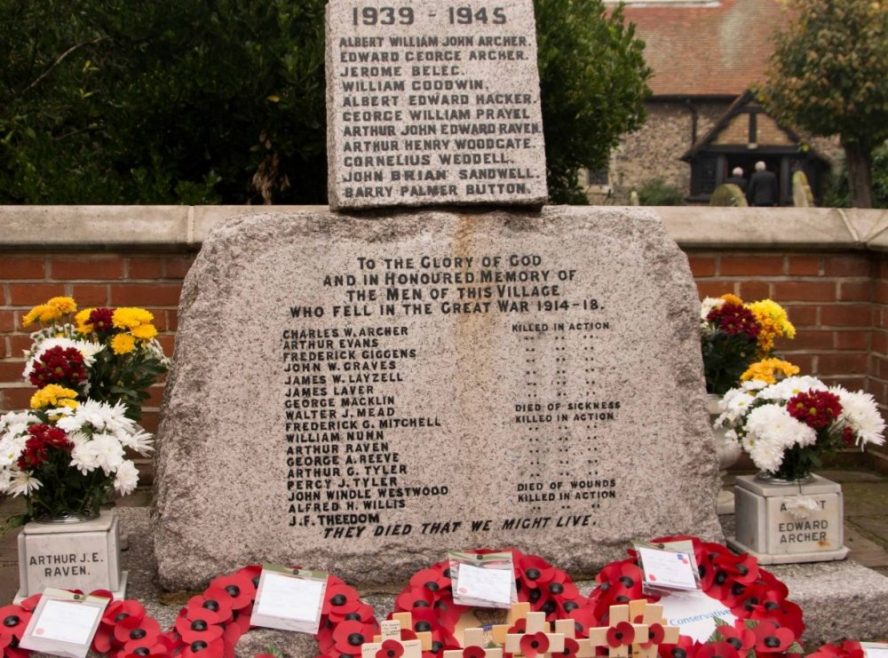 Alastair Cox is currently selling John Frederick's medals on ebay and has given us permission to use his photos.