The Canvey B-17
a ww2 crash site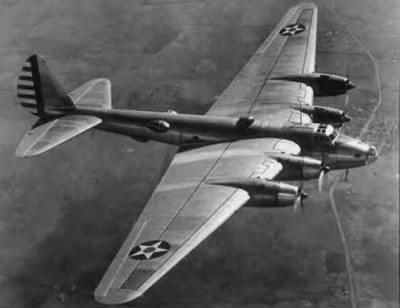 One summers day in 1943 or 1944 three small boys stood at the top of Belton Way Leigh-on-sea seeing an American Air force B17 Fortress bomber in trouble. It came from the east lower and lower over Southend pier with a long long trail of smoke behind it. As it passed the pier parachutes could be seen coming out, and the wake of the air-sea rescue launch going out from the pier head.
The aircraft got lower and lower, and landed with a vast splash on the mud right at the eastern tip of Canvey. There were attempts to get the engines and some other equipment out, but I heard that some salvage equipment as well as the aircraft sank so deep into the mud as to be not retrievable.
In later years there was a sort of grid of aluminium sections, the core of the vast tail which still stuck out of the mud, and in very small craft one could sail quite close to that.
Does anyone else remember this? This was not one of the two that collided over Canvey in another incident.
The undersigned also remembers Shell Haven on fire, with a vast column of flame by night, and smoke by day, lasting several days at another date in the war.
J Stafford-Baker
PS And also  – the Canvey bus with outside stairs, waiting for
enough passengers to make it worth while!.