WW11 Memory.
Summertime, Canvey Island.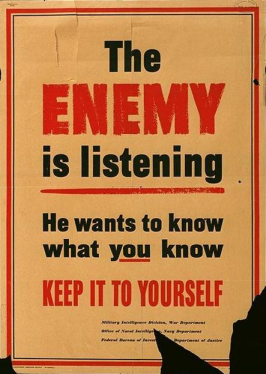 During the war, and between air raids, a group of us would hurry to the sea wall just east of the Labworth Cafe. At this point at high tide we could dive off the breakwater into pretty deep water and have a good swim too.
On one of these days in 1941 or 1942 upon arriving at the sea wall we noticed a young woman (est.16 or 17) sitting fairly high up on the sea wall where we usually swam. None of us had ever seen her before and were baffled as to what she was doing there all alone. She seemed to be staring down river towards the light house. Although the exact sequence of events are not now too clear to me, I think that one of our group finally tried to talk to her. (we were all between 8 and 11 years of age).
She answered him in a very broken and strong accent……German!!! Soon, we were all up and around her, and during the next hour or so we learned, with great difficulty, that she was in fact German. She told us, using signs and arm movements, that she had arrived at Canvey Island by boat.!!   With the difficulty of language and our need to know what she was doing there, we tried to keep the conversation going as long as we could. Even so, I don't re-call us finding out very much about this young woman, she remains a mystery in my memory to this day.We weren't able to establish where she was staying or anything else and although she said that she would be back there the next day we never laid eyes on her again. she disappeared over the wall and across the fields past the Bay Country Club building. I know that the words "possible spy" were uttered among us and maybe she was!!!! An interesting but still troubling little Canvey Island memory.
Unfortunately, I have lost touch with the other chaps who could verify this strange encounter all those years ago.