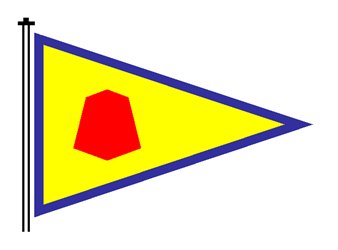 Chapman Sands Sailing Club was founded on 17th March 1957. The prime movers to start the club were John Fisk and the Prout Brothers Roland and Francis, previously members of the Island Yacht Club, the reason being to make it a club for catamaran sailors.
In 1959 a lease was obtained from Canvey Council for the present site. The club house was a builders' hut donated by Freddie Fisk (John's father) who was elected as the first Commodore.
In 1961 John Fisk took Rod McAlpine-Downes C class catamaran Hellcat to Long Island sound and returned with the C class challenge trophy (Little Americas Cup) which Chapman Sands Club held for nine years defending it against both Americans and Australians until losing it to Ocelot, a Danish boat.
The club hosted the Scorpion National Championships in 1961.
In 1968 the jetty, owned by the Council, was badly damaged. The jetty was rebuilt by the club members to avoid it being demolished by the Council.
The club then leased the jetty from the council to ensure that it was protected to safeguard the future of sailing off Canvey seafront.
The sea wall was upgraded by AWA who built the seawall part of the jetty with club members repairing the rest.
A new club house was opened in March 1982 after a fund raising exercise by club members.
In 2005 the club, sponsored by local Company Calor, entered catamarans in the K1 and K2 championships at Lake Garda having to withdraw through injury in the K1 championship final, but finishing second in the K2 final.
In the same year Mike Adey won the single-handed catamaran class in the Nore Race sailing the club's Topcat K2.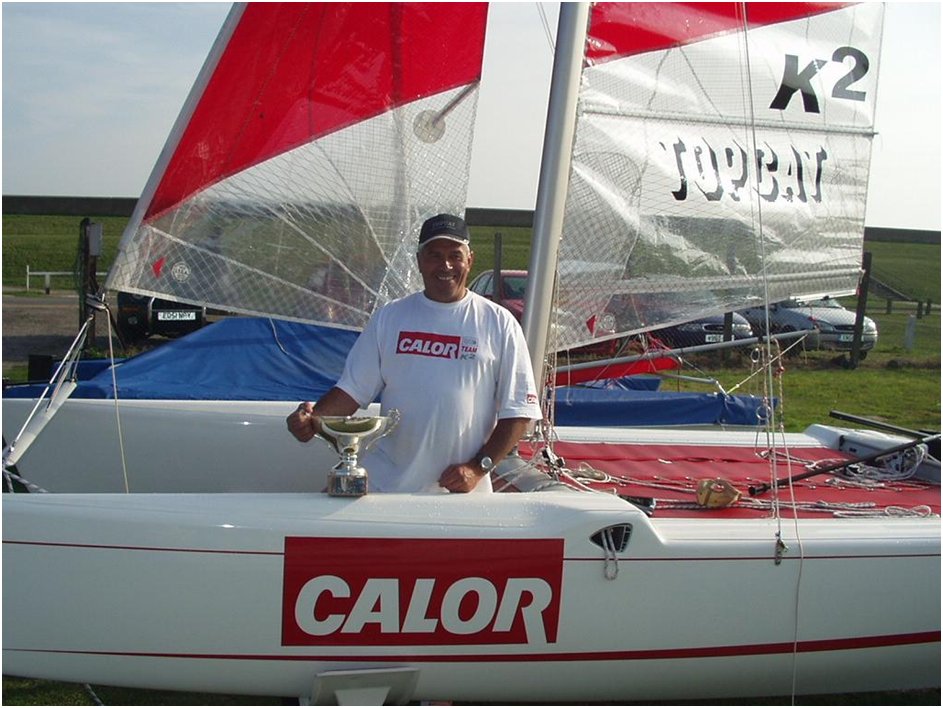 After the violent storms in 2012 the jetty was totally destroyed.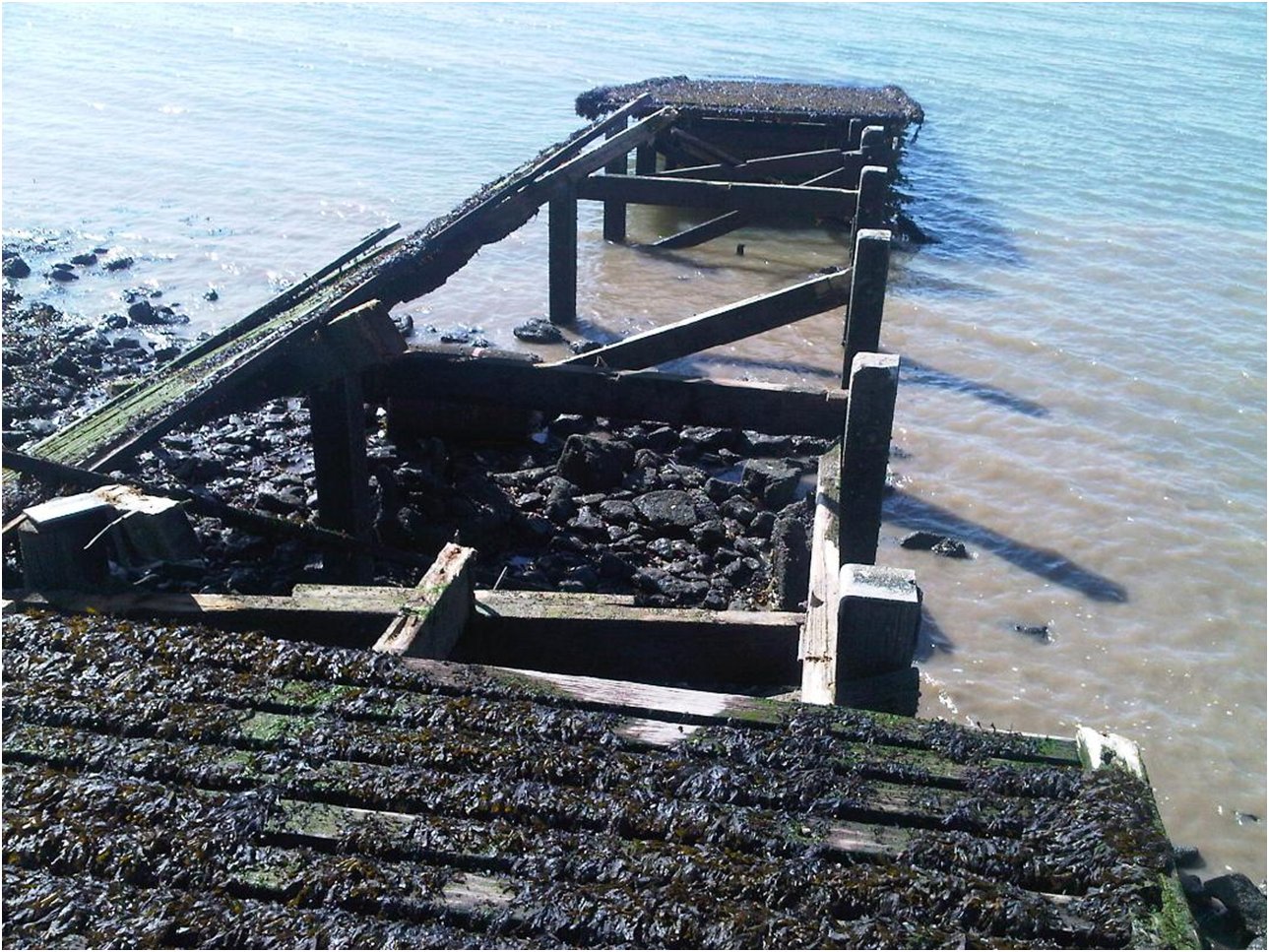 In 2015 a grant was obtained from Veolia North Thames Trust to rebuild the jetty.
Once the jetty was rebuilt and available for launching of boats sailing started again.
In 2016 with a grant from National Lottery Sport England the Club purchased 4 Topper sailing boats for use by Club Members
Sailing was organised with the Sailing Commodore.
In 2015 the Club was invited to put a team in the Canvey Island Raft Race organised by the Canvey Rotary Club.