Believe these pics were taken sometime between 1972 to 1974.
The cycle photo is the team when we visited Butlin's at Minehead in Somerset. We were invited to take the cycle proficiency test at the time. We travelled on the train from Paddington with some of us homesick as soon as we arrived.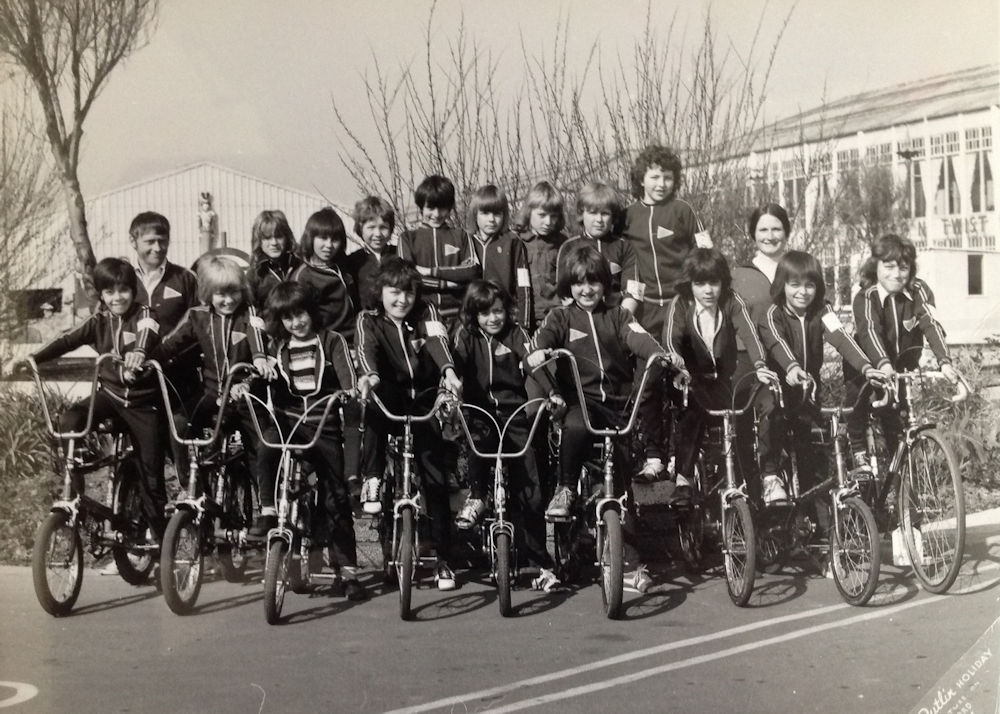 Here's an attempt at the line up. Back row: Manager Joe Dingle (Joe sadly passed away recently), John Slater, Andrew Strickland, me Phil Garner, Kevin Tansey, ?, ?, ?, John Edwards, Joe's wife Pat Dingle.
Front row: Steven Thomsom, Steve Dingle, David Strickland, Eddie Gubb, Dean Smith, Kevin Cole, Brett Dennis, Gary Edwards and Ray Roberts.
Me, the Dingle's, Eddie Gubb and Gary Edwards all lived close to each other in Linden Way and Little Gypps Road.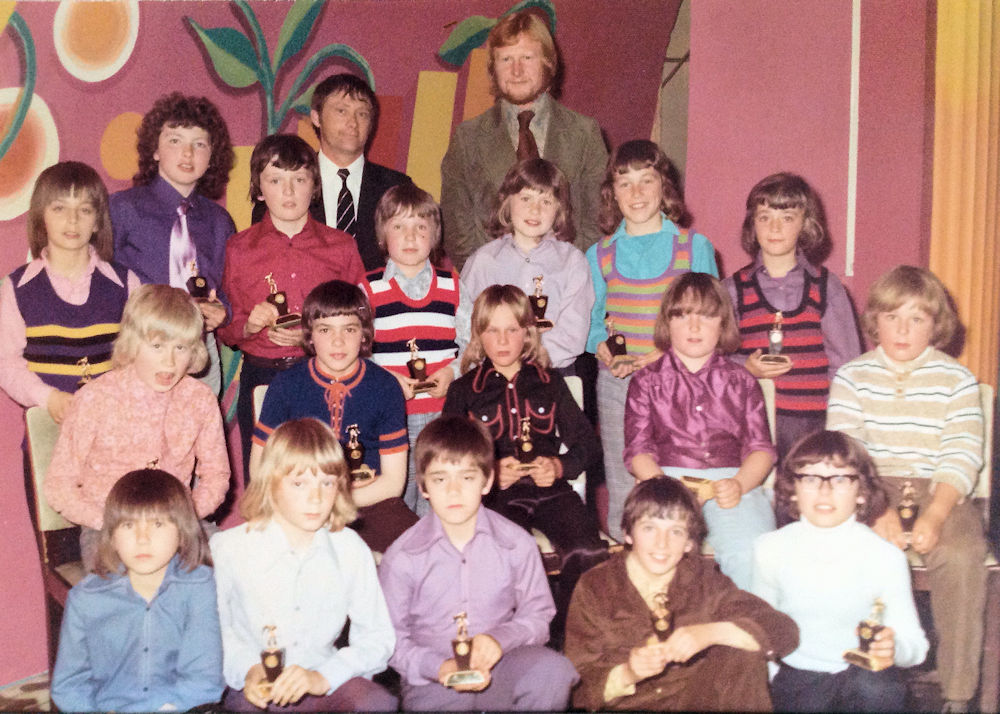 The second photo is a team presentation. Couldn't tell you where it was taken but could tell you tank tops were in then. Very colourful!
Back row: Gary Edwards, John Edwards, Eddie Gubb, Manager Joe Dingle, me, adult ?, maybe Paul O'Donovan (maybe wrong there), Ray Roberts, Dean Smith.
Middle row: Steve Dingle, Brett Dennis (good at all sports, district standard), John Slater, Kevin Cole, ?.
Front row: Andrew Strickland, ?, Steve Thomson?, Kevin Tansey, ?.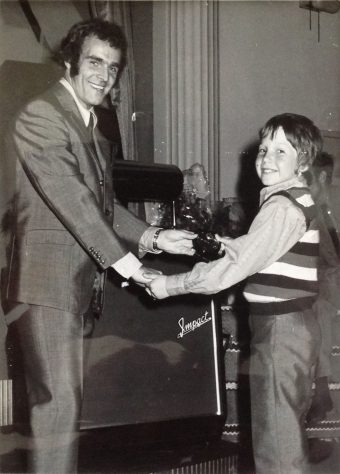 We used to get beat by cricket scores against Beech United in Basildon (worst was 16-0), though we did better against a team called Unitown.
In one game we won 11-0, John Slater scored 7 and I got the other 4.
The third photo was me being presented to at end season with someone somewhere.
May have been Billy Best.