Gary Foulger's St John Ambulance photos
Gary Foulger sent these photos to us he says: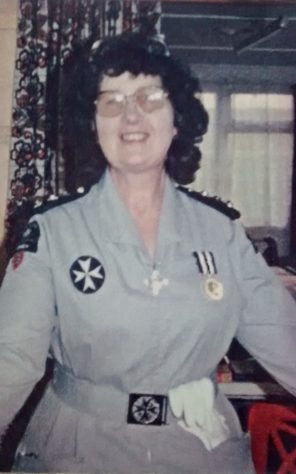 I found some St. John Ambulance Canvey division photos of my late mum Vi Foulger and team.
I can not believe that I have been in first aid for over 50 years. Looking at me in photos. And my mum and my sister Linda.
The cadets photos are 1971 St Johns at King George with tent playing fields Canvey sea front.
Hopefully Gary or others will add a few details for us.