Tewkes Yatch Club Newsletter
June 1974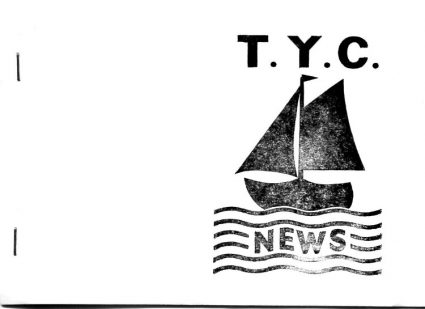 I could not help adding this to the site, it is an editorial from the 1974 June edition Newsletter from the Tewkes Yacht Club………….
This seems to have been a fairly quiet month – the  Commodore has not broken any more cars. The Secretary has gone on holiday…..on land (I did see his boat out. I think). I don't know what Ron Simson has been up to but what ever it was no one has told me. I bet it was something worth writing about.
The only thing that I have heard at all amusing was that a visiting boat moored up to the near bank of the deep water moorings, at high tide and the owner went off shopping. He was very surprised when he returned four hours later to find his boat stuck in the mud 15ft down. It was nose first as though it had been shot in like an arrow. He actually tried to dig it out. He will be staying for a while to rebuild his engine, after cleaning and drying.