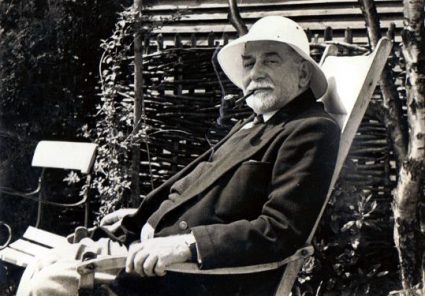 The following photos of Nissim and Lettice Levi have been sent by Eileen Powell the wife of one of their grandsons.
This is the first time we have seen any photos of the man who owned 'Kismet', the house where today the gardens of the property make up Kismet Park.
Part of their Canvey story – about 'Kismet' and their connection to Canvey's Catholic church – can be seen here.
More to follow……………………..