Charlie Stamp
One of the old Canvey Characters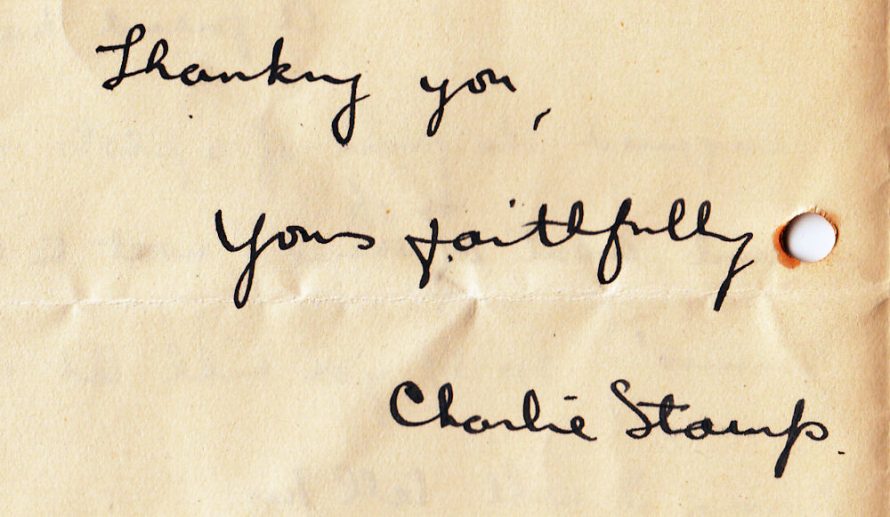 Only a little is known about Charlie Stamp. The odd story here and there are still floating about the island. One about wildfowling and another about the Viking Ghost can be read on these pages.
He lived at Sea-Brink, Canvey Point which I understand was right up against the seawall and he had a gangplank across to the wall.
Around 1930 he wrote to Mr Lawrence asking for 'a price for 4 plots of land to the west of his (next to Dr James')'.
He also wanted 'an idea of price of a couple of acres of saltings outside the wall at the bottom of my garden?' He wanted to put in a fish pond.
If you can tell us more or if you know of any photos of him please make a comment below.