Joe Overs, a Bishop of an independent Catholic Church, popular Canvey photographer and a character so we hear. We do not as yet know where Joe was born but the year was 1922 according to the the 1939 Registers where he is with his parents Harry and Lillie and his brother William living at 146 Navarino Mansions, Hackney.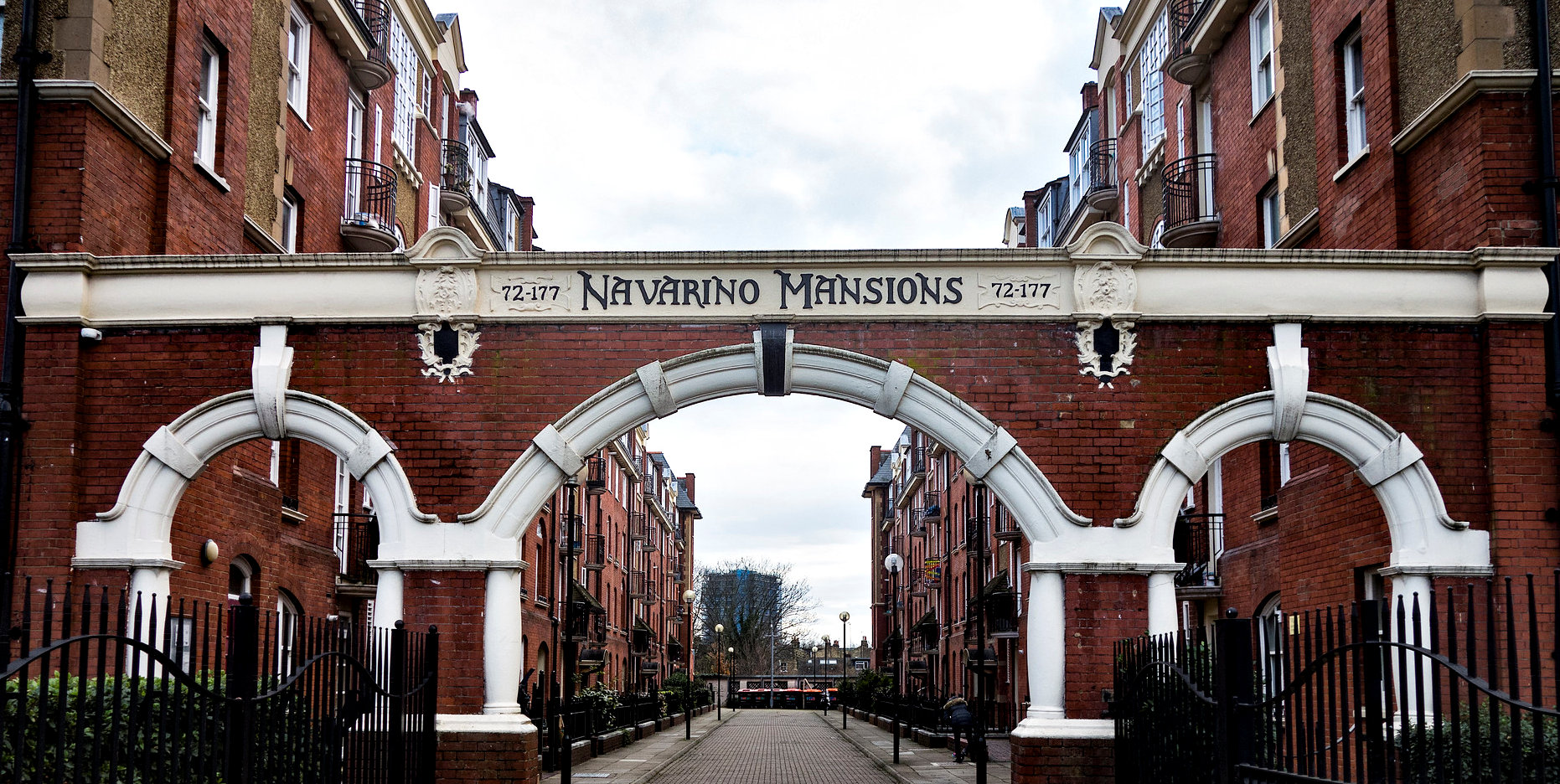 His occupation then was Assistant Photographer. Joe's full name was Joseph David Nicholas Overs. His name has been confirmed from his burial entry for Littlehampton Cemetery where he was interned in 1985 following his death in Littlehampton Hospital. His occupation in the burial records state he was a Retired RC Priest. His birth date in the 1939 Register and his death registration are the same, plus we knew he had moved to Littlehampton. So it is definitely our Joe Overs. There is an older sibling Mark Joseph b 1917 with the same mother's surname but no Joseph. His parents had married in 1916 and when their eldest was born Harry was in the Royal Flying Corps in civilian life he was a fish porter.
His parents, Isadore known as Harry and Lillie, lived on Canvey according to the 1929 Electoral Roll at 'Lilliville', Hallett Road. I have been told that his father was Jewish and his mother was Catholic. Which is perhaps why he practised a slightly unorthodox religion. His brother William worked for Egens in the 1960s.
Both his parents were of Dutch descent. Not Canvey Dutch but both families came from the Amsterdam area several generations back.
Watch this space as we dig deeper to find out more.