Charles P. Venables.
Obituary from Parish Magazine 1968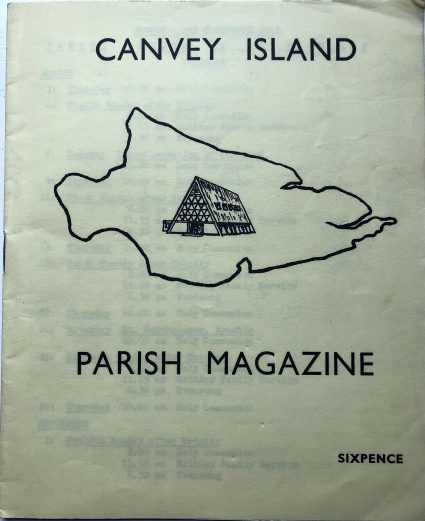 We have been very fortunate to receive this obituary for Charles P. Venables from his granddaughter Linda Venables. There is more to come so watch this space.
We regret to record the passing shortly after his retirement, of one who had been since 1925 a much loved and respected figure on the Island, Mr Charles P, Venables, who, forty-three years ago, became the first pharmaceutical chemist on Canvey. During the whole of those long years he not only supplied pills, powders and potions, and made up prescriptions, for the people but proved a real guide, philosopher and friend to countless numbers of them. His interests were wide, and he took an active interest in the civic and social life of the Island. He even, so we understand, blossomed out as an actor of no mean ability, taking the part of Pontious Pilate in a parish Passion Play many years ago. It was an inter­esting and refreshing experience to converse with Charles Venables, who was always able to draw some valuable lesson from the many and varied experiences of his long life. Canvey Island has lost, in his passing, one of its most notable and beloved citizens. To Mrs Venables we tender our prayerful sympathy.