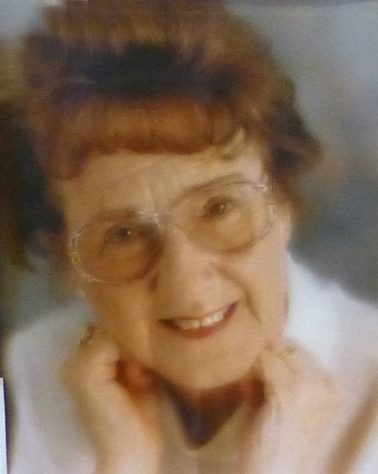 Many on the Island will be aware of the recent sad passing of Vera Lawrence. These Memory Boards were compiled by members of Vera's family to celebrate her life and were on display at her Wake at the Island Yacht Club. We at the C.C.A are grateful to John Lawrence and family for allowing us to publish this multitude of photographs which not only celebrate Vera's life but also give some reflection of life on Canvey from the middle of the 20th cent.
Apart from her constant involvement in the management and development  of the family business the Canvey Supply Company ( Canvey's oldest established family business), Vera was, during her lifetime, a School Governor, member of the C.I. Conservative Assc. and Life President of the Island Yacht Club. She was also involved in several charity organisation including the Canvey Charitable Association.
With the assistance of John Lawrence and family members the Archive is looking forward to publishing a comprehensive history of the Lawrence Family who played such a vital role in the development of Canvey Island from the earliest decades of the 20th century.