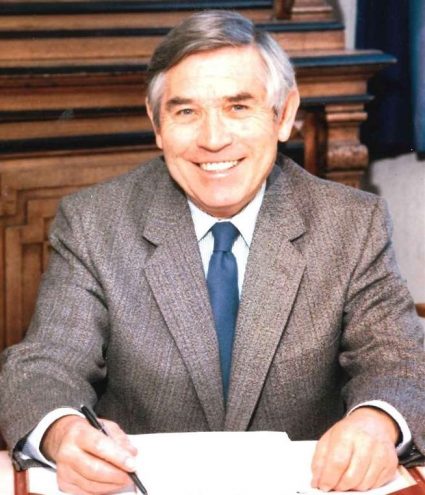 Yesterday we heard about the death of Frank Whitnall back in January.
Frank had been a teacher at Furtherwick Park School until 1972 and lived on the island for 12 years. He had been a staunch supporter of the archive since the early days. He was introduced to me (virtually) by one of our founder members Graham Stevens. We then frequently corresponded by snail mail or email. He gave us permission to publish the articles he had published mostly in the Essex Countryside magazine during the 60s/70s.  These articles about the history of Canvey have been enjoyed by our readers for many years and will continue to do so. The amount of research he must have done must have been considerable.
Frank also put me onto the Chapman Lion. The existence of which no one had heard of but as you will see we now have a photo and confirmation. If I had historical queries he often pointed me in the right direction.
His son Simon is currently sending me photos taken during their last visit:
 trip down memory lane to the Island on a very hot August 8th 1990…I cant believe it was 30years ago!.
These will be added to Franks photo collection which will be included below.
You will be missed Frank but you have left us a great legacy. RIP