Wilko Johnson
Photos from Patrick Higgins
Emailed in by Patrick Higgins from Béziers France. More of Patricks pictures can be seen here.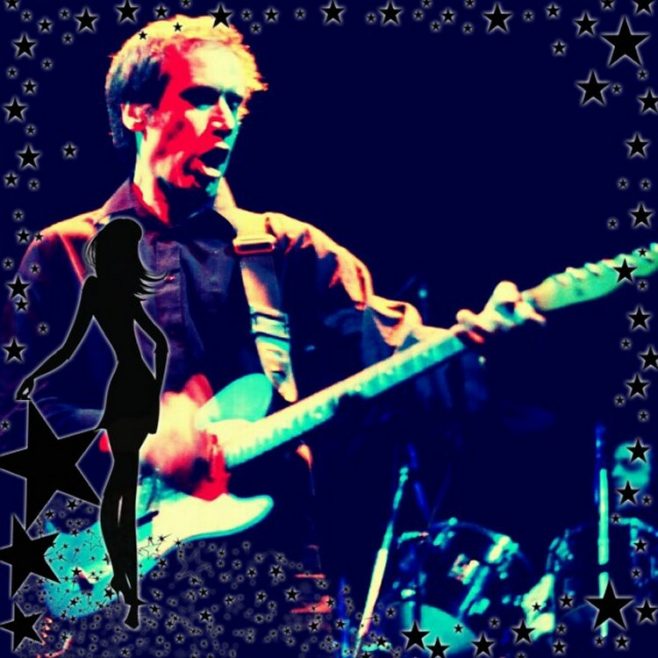 I met Wilko JOHNSON a long time ago in Islington.
I found out recently he was dying of pancreatic cancer.
I am sure Canvey Island will, when the time comes, say goodbye to this local Hero, the way He deserves.
It was a great honour for me to have one my photos chosen for Wilko's biography (p203).
Here are a few pix you can use, should you wish to.