This great photo was sent in by Chris Morrison from across the pond. I am sure it will bring back a lot of memories. Please comment below.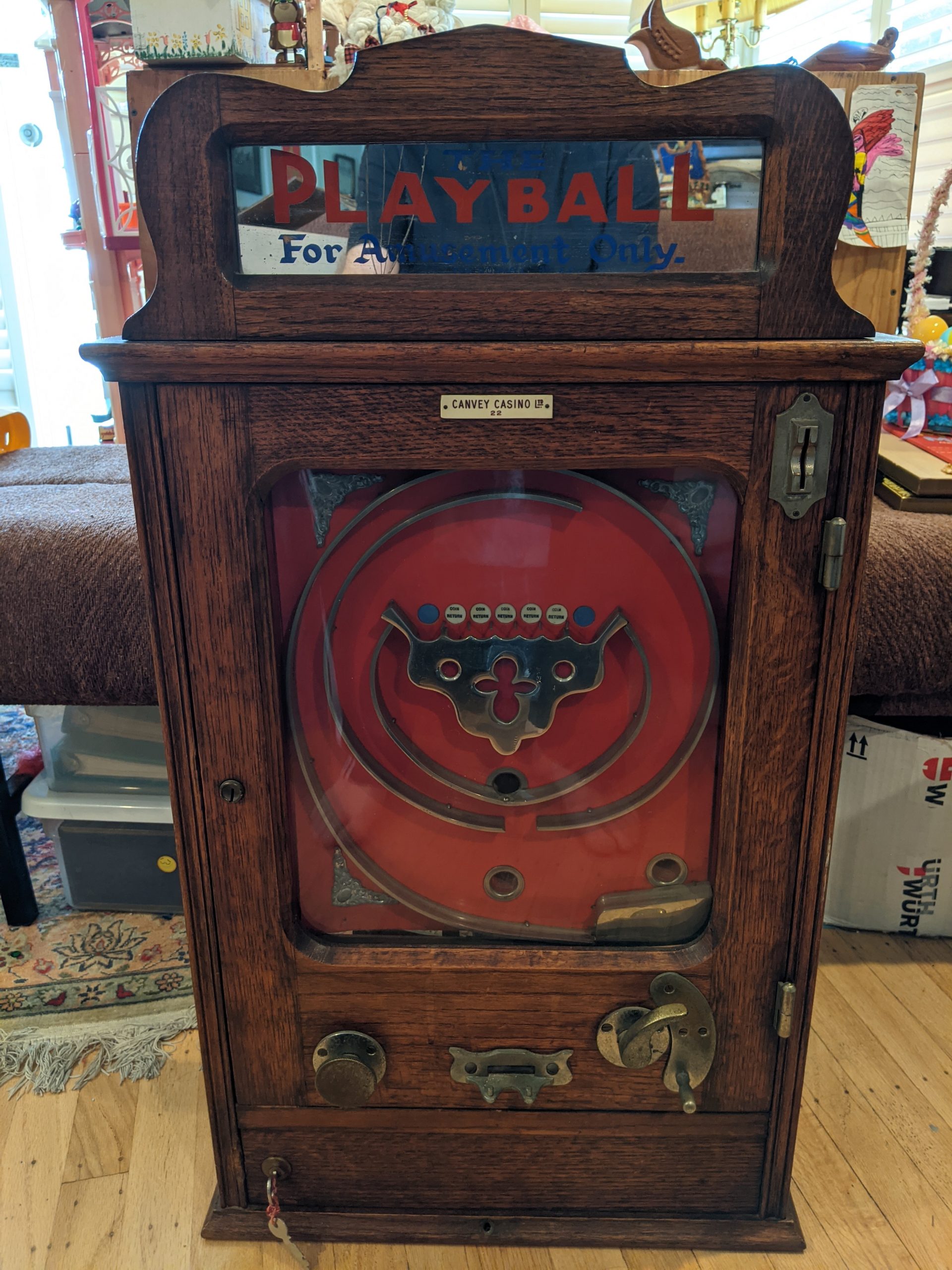 You would need some of these……….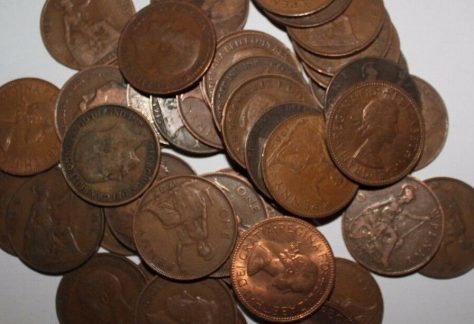 Chris says: Hello, This is a machine that is in my collection and I was looking for any history that you might have on this wonderful machine. Thank you, Chris Morrison, PP Tiburon Sunset Rotary Club California.
Some additional information from Chris: It was made around 1930, and had many 1967 new large pennies in the back.