Fortuna Stores
Maurice Road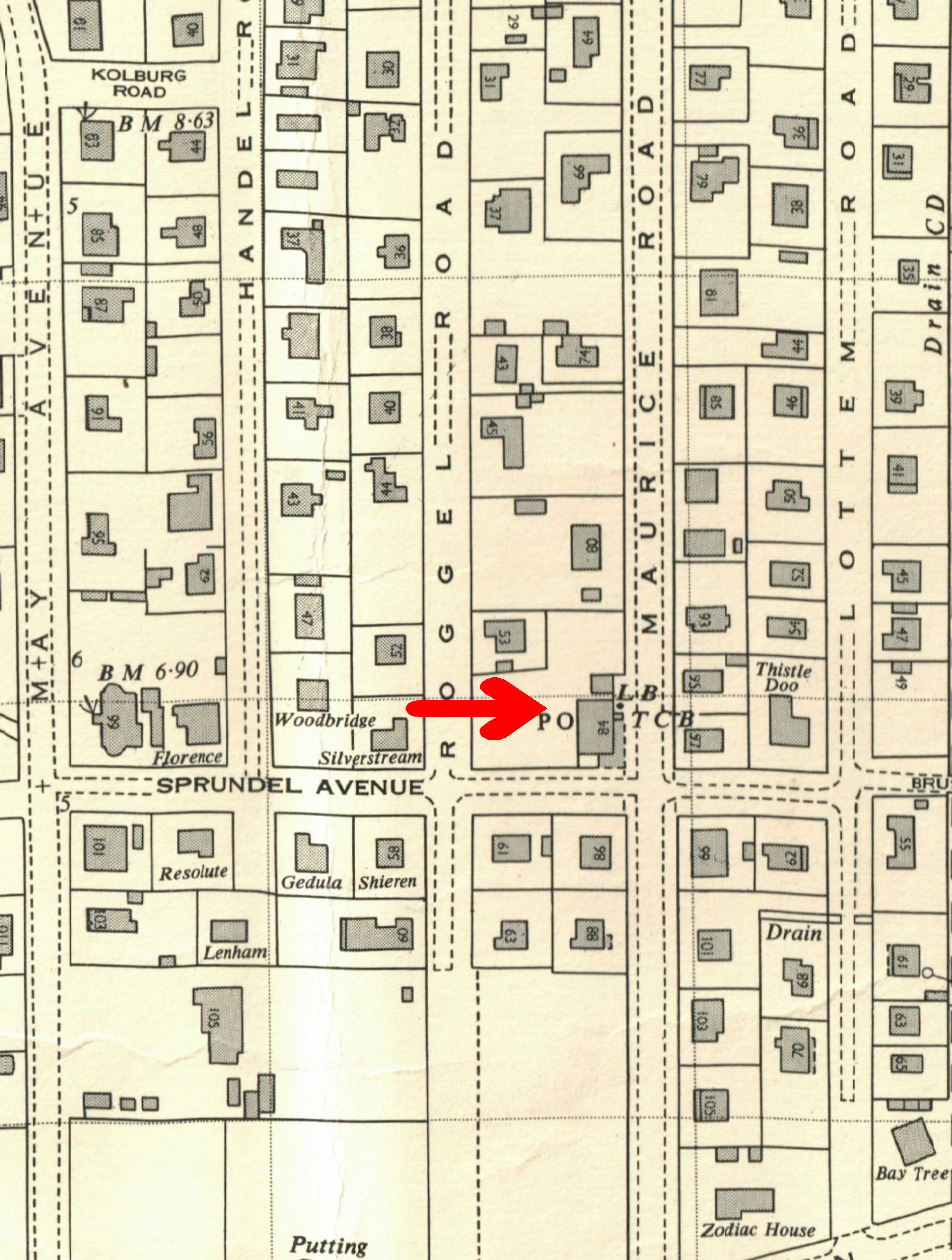 The Fortuna Stores in Maurice Road has been around since the 1930s.  We are currently putting together information about the property and the Fortini family who were the early owners. There is also a connection with the Fortuna family who owned the '1914' Star Cafe. How did their name appear on the stores?
Below you can see the building has not changed a lot over the years. But it has changed hands. It must have a lot of history to tell. We have contact with the Fortini family we have some of the story plus pictures. Watch out as we unravel it's story.
If you can tell us anything please contact us on cca@canveyisland.org or comment below.