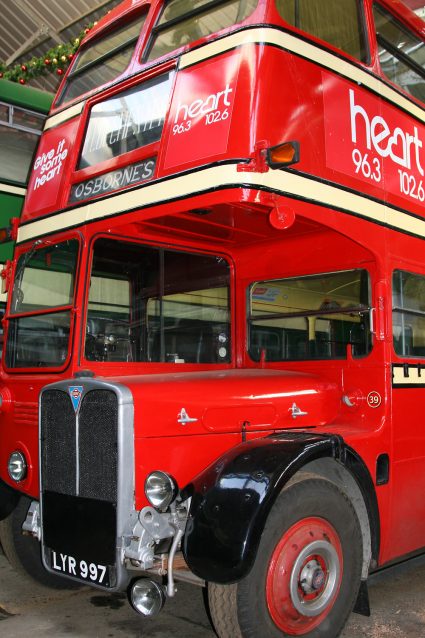 January 2022, a new year begins and it's time to start tentatively planning for the future (with fingers tightly crossed!).
Here at the Canvey Transport Museum we're looking forward to again welcoming visitors from near and far. If all goes as planned with the refurbishment, we hope to re-open on a regular basis in April and have pencilled in Easter Sunday as a likely date. Following that, if it continues to be possible, the museum should be open on the third Sunday of each month until the autumn.
The museum is also planning to take part on one of the National Heritage week days as, rather conveniently, the 18th September is one of the days the museum hopes to be open. The Heritage theme this year is 'Astounding Inventions' and the Transport Museum certainly has plenty of examples of those, from the wheel to the combustion engine. There's also been mention of combining the Heritage Day with one of our History Trails which include historical commentaries relating to Canvey. Pre-pandemic these were very popular with locals and non-locals resulting in extra buses being added to the Island circuit to avoid visitors being disappointed.
Committee members have even looked as far ahead as spring 2023 when, all being well, they hope to stage a Model Railway and Craft Fair. This event was originally scheduled for April 2020 but of course wasn't able to take place. As well as the large and detailed layout belonging to the museum there will also be a number of visiting layouts, model railway memorabilia stalls and a multitude of craft stalls to suit all tastes.
The Transport Museum has many members who support our work in all sorts of different ways and we're always keen to encourage new members. If being a member appeals to you then please contact us via our website or email .