Two photos of old Canvey bungalows lent to us by Linda Cripps. He husband Mike's family lived on the island from c1936. The first photo is of 30 Labworth Road where Mick's family lived.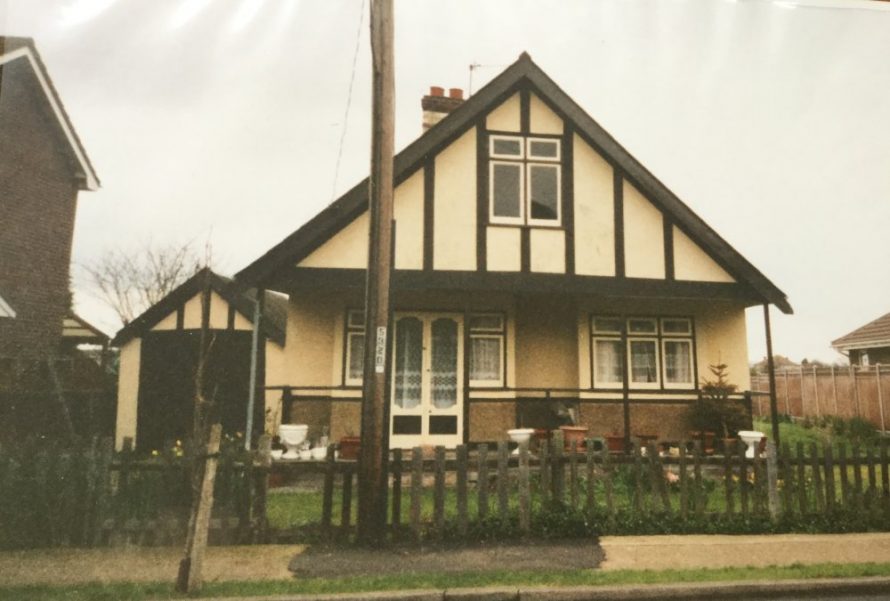 The black & white photo is of 34 Labworth Road during the floods.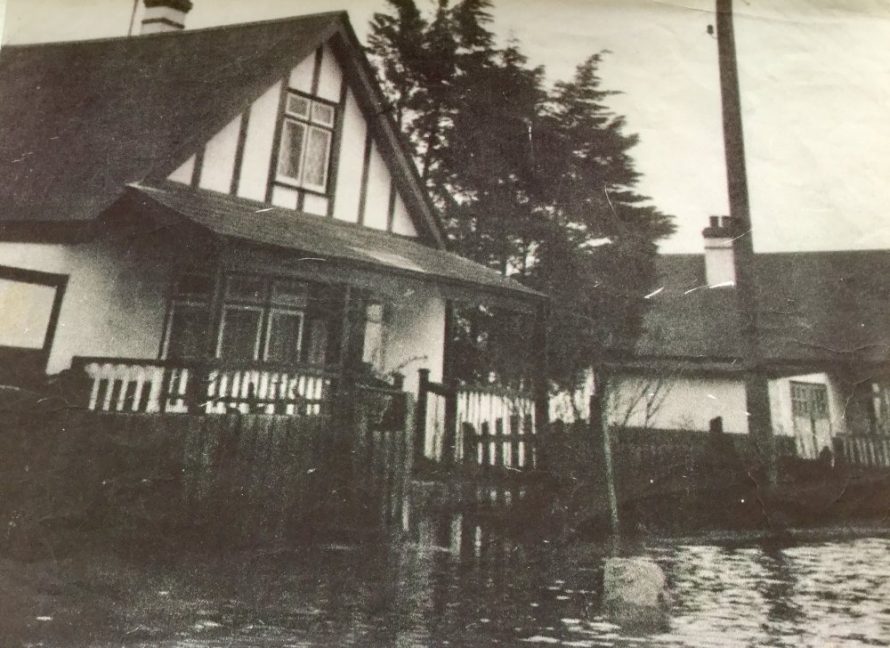 We have more info which will be added later.