A Nice COLD Day!
Ahh, laying in the sun, getting a tan, whist freezing to death until your toes turn turn to ice. lovely!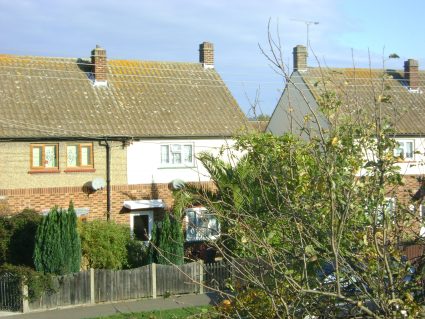 Remember sometimes in the winter when you wake up, look out the window and think it's a really warm and lovely day, get in a great mood, run outside in your shorts and fine it is 0 degrees out? Looks can be deceiving…
This is a picture of one time when I looked out of my window and did exactly the same thing! Be careful getting dressed in the morning.