Furtherick's 50's disco
Schools 50th Anniversary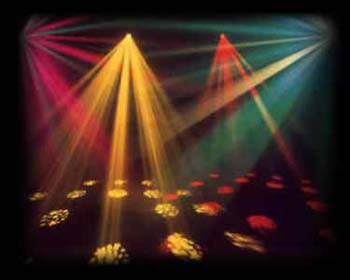 In the year 2007, the school had its 50th anniversary and to celebrate this we had a 50's night.
It was great experience for the students and staff as we dressed up and acted like we were living in the 50's. At about 4:30 the students got to choose if they wanted to attend the disco.
We both went and Dulcie dressed up in, White three-quater lengths and a red top. Jesie wore a purple dress and because this was a 50's dress she got in the paper with the mayor.
That was a very good evening for us all.
Thank you for reading Canvey Archive.
Love Dulcie And Jessie xx