The life about Canvey
Charlie and Reece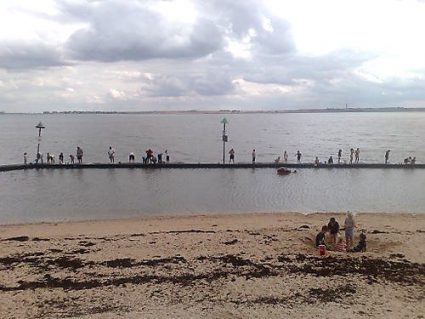 On the first day of school my bike got stolen.
On the first year of being here I was beaten up.
When I moved here I thought it wasn't going to be good but actually it was very good about the island.
If you are very hot in the summer you can have a swim in the sea.
The first day I got here this bloke spit in my front garden.
When my sister went into the water she got pinched by a crab.
If you fancy playing football there is a football ground there the beach.