Some memories of my years at Leigh Beck Primary School
1946-1953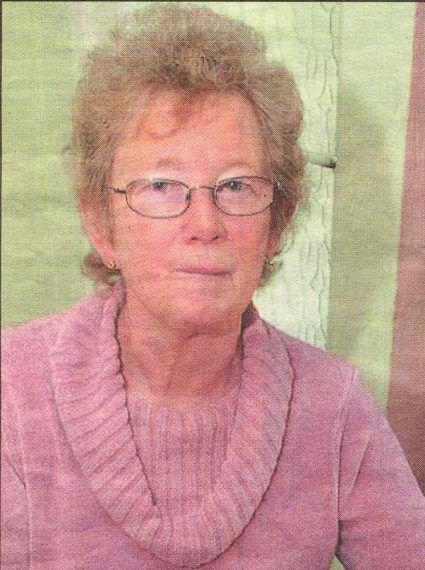 I walked to school across the fields – there weren't any houses in the area then.
I remember Miss Vincent, the headmistress, and Mr Groves who was my teacher in the top class. Because of a mix-up with dates, my birthday being at the end of September, I had to stay in the top class for an extra year before moving on to Secondary  School.  Mr Groves encouraged us all to make bamboo pipes – he obviously helped with the tuning holes and the mouth piece, but we painted and varnished the pipes and learnt to play them and learnt how to read manuscript. I have had a life-long interest in music – a wonderful hobby.
Of course we had no television or computers. There were blackboards in the classrooms, and sometimes we had to clean them with a chalk rubber or duster – a very messy job. I remember having some lessons in the hall – if it was cold or some teachers were absent, then several classes were held at the same time in the hall. There was just a curtain to divide the classes.
I think the desks and chairs were fixed together as one piece of furniture, and the ink monitors had to see that the inkwells were filled with ink which was made by diluting blue powder – another messy job!
Some children had to 'line up' each day for their cod-liver oil and malt. We all had 1/3rd of a pint of milk at break time. In the winter the milk would be frozen, and in the summer we often thought it had 'gone off' and didn't want to drink it!
You could have school dinners, or go home if you lived near enough. At school you moved your plate along the counter, and the diner-ladies would give you meat and vegetables etc. I do remember that we had to eat everything on the plate before we could go outside and play. When we had semolina or rice pudding, I would ask to have 'just the jam please' – and to this day I can't eat milky puddings!
We didn't have a uniform – in winter I remember wearing layers of vests, liberty bodices and stockings – my mother was determined that I wouldn't catch cold. The toilets were outside and rather unpleasant!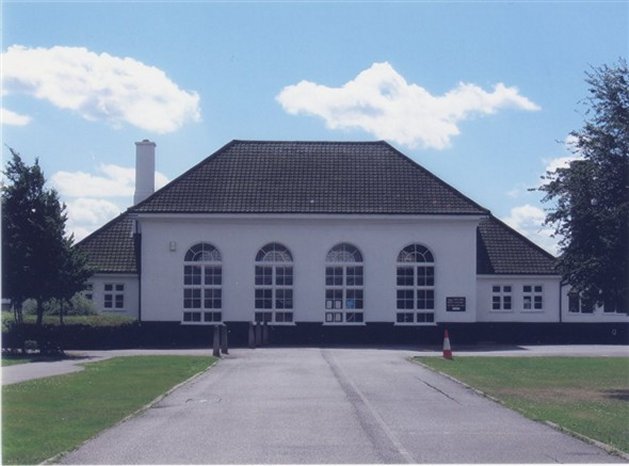 In 1953 I was in the top class and we were due to take the 11 plus examination in February. However, following the East Coast Floods, Leigh Beck School closed. We returned to school in May/June time. We then took the 11 plus exam – but all the grammar school places had already been allocated to children in the borough. The Canvey Island pupils had obviously been overlooked. I am very thankful that Miss Vincent encouraged my parents to raise the issue – other schools on the island raised concerns too and eventually about 8 Canvey children were given places – we all had to travel off the island to schools in Westcliff, Southend or Rayleigh.
I enjoyed going to school and am grateful to staff at Leigh Beck for giving me a good start in life.
~~~~~~~~~~~~~~~~~~~~~~~~
I have added the picture of Graham with his bamboo pipe in the gallery below