Weslyan Pre-school Playgroup
40th birthday celebrations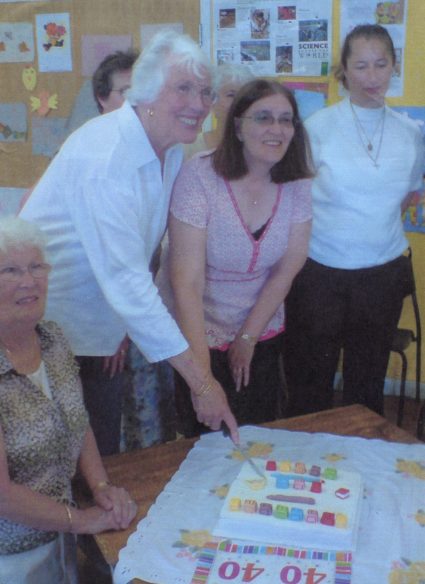 The founder of the playgroup Pat Hurd with other members of the original group joined others to celebrate the groups 40th birthday.
The group held their sessions at the Methodist Church Hall until they closed some years ago.
Were you there at the celebrations? Or do you have a story to tell about the group. Please comment below.