Seawall works
9th February 2023
My main aim on this trip, apart from getting some fresh air, was to take photos of the seawall works. I went right up to the point then on my way back went up the steps to see what has been going on since my last trip to the seawall.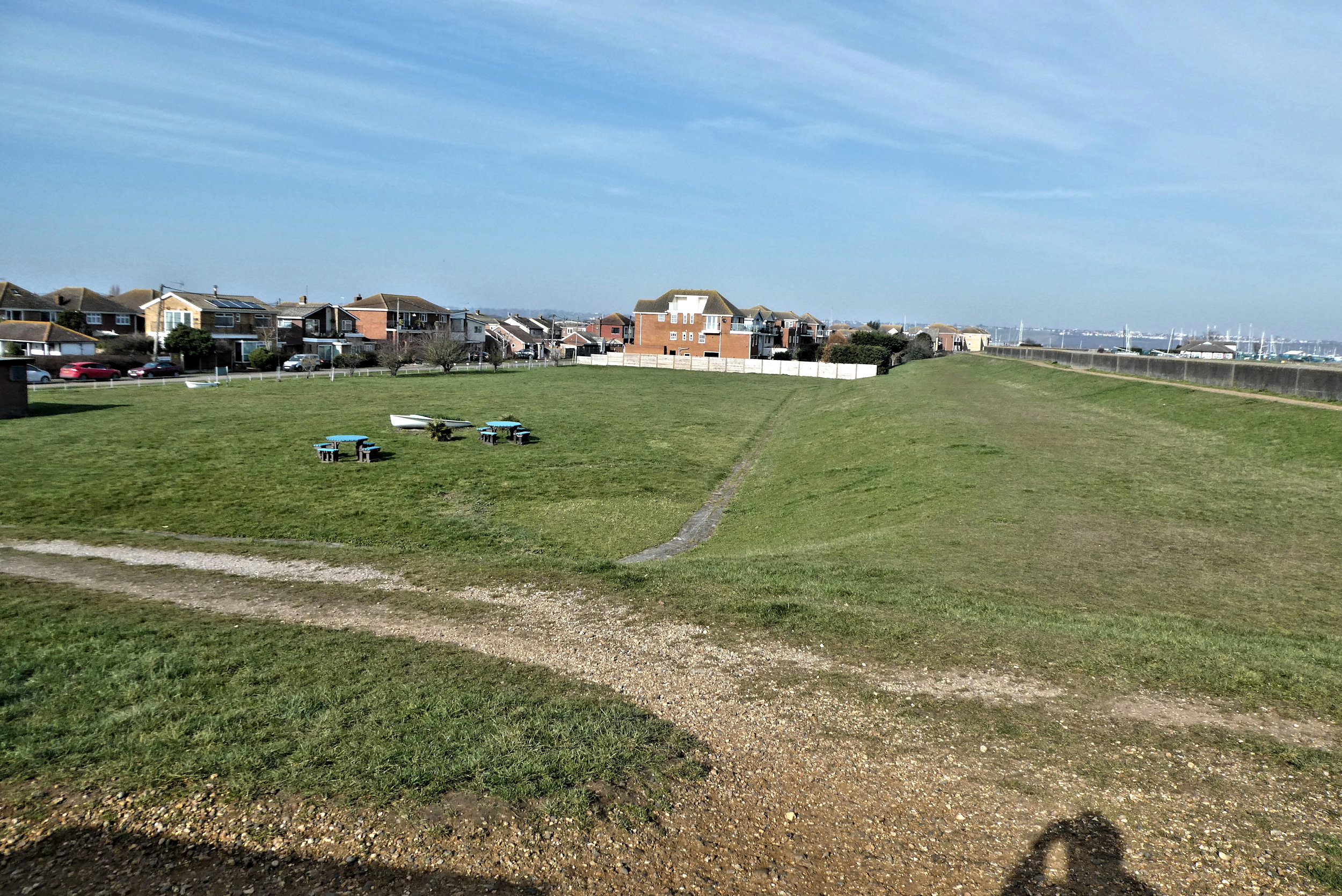 At that point in time the B17 field was untouched but a haul road was in the process of being built from the main compound and was about half way to the point. I would imagine once it gets there the compound there will be built. But at the moment or at least at that moment it was all normal at the point.
We shall see how far they have got on my next trip up that way.