Archived by the British Library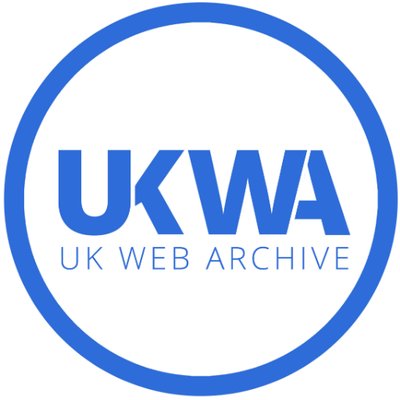 A few years ago we were very fortunate to have had our website archived by the British Library. The pages available at the time of collection can be access from the UKWA Homepage. Just click on the link and put canveyisland.org in the search.
See how different the site looks. Fascinating to see how far we have come.