Library Sessions
August 13, 2022 10:00 AM - October 14, 2023 12:00 PM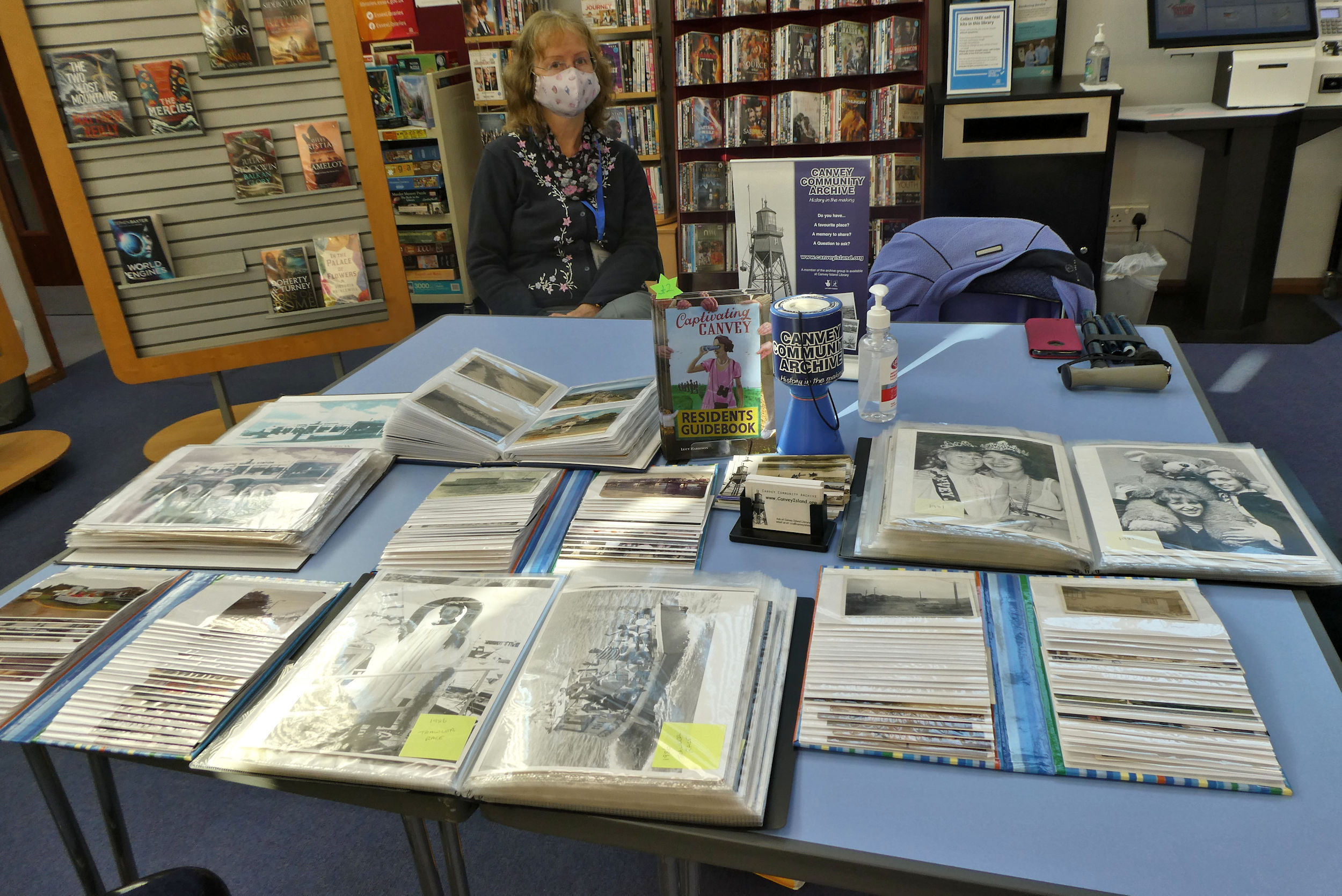 Our library sessions are back and will continue depending on the current situation.
Lots of photos for you to see and we can copy your photos etc for inclusion on our website. Second Saturday of the month 10-12 noon.
Hope to see you there.
Precautions will be taken i.e. We would prefer you to wear a mask. Hand sanitizer. Subject to cancellation.