Winter Gardens Baptist Church
83 Years at Hilton Road, Canvey Island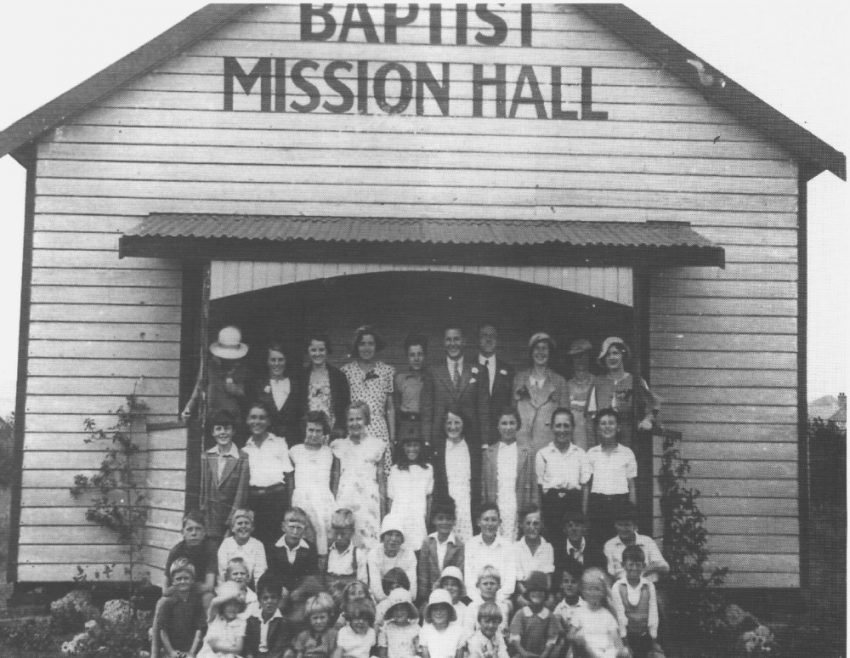 In June 2009 the church celebrates 83 years of work and witness on the site. The land was donated by George Chambers back in 1926 when all that could be seen on every side were fields and the occasional verandered bungalow.
The church family then had a vision that in time the area would be developed for housing and a church would be needed for the new population. How right they were!!
The first church building was wooden, built on stilts and had a tin roof. There was a minute kitchen and one outside toilet. A Sunday school and ladies work soon started in addition to Sunday worship. The Girls' Brigade and later Boys' Brigade flourished for many years. Whilst the latter have since closed the Sunday school continues every week. There is also a monthly Prayer and Bible study, a Ladies Club and a Men's Club and weekly Art classes which hold regular exhibitions. Fun events such as Quiz nights, Burns night, cream teas, sales etc are also held most months.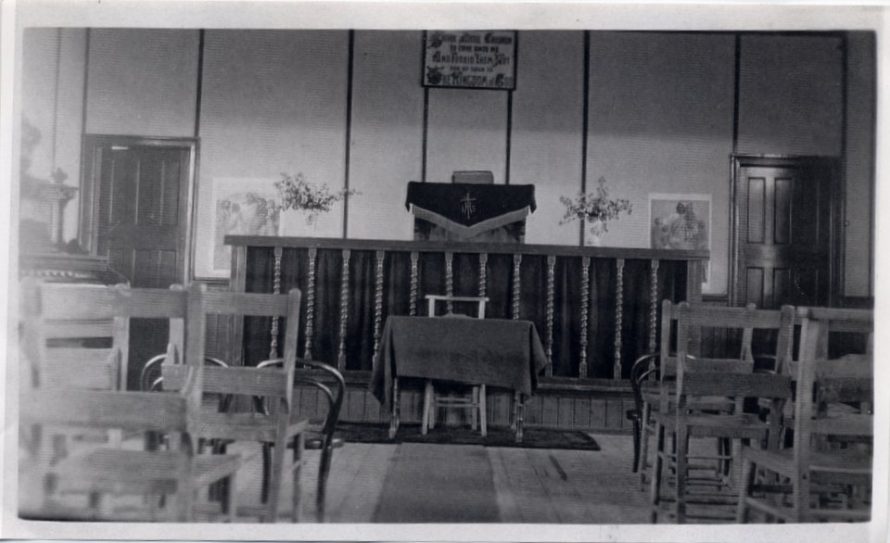 Mr Len Lewin served as Pastor for over 25 years and when the new church building was consecrated in 1982 it was Len who opened the doors. At that time Mr Eric Whybrew was Pastor and he too led the fellowship for many years. Our present moderator, Mr Adrian Tinning has completed 10 years in leadership.
The current fellowship also has a vision and we pray that this will be fulfilled in September 2009 with the appointment of a trainee Pastor to lead the fellowship and develop God's work in the Winter Gardens area and beyond.
So history does not stand still. Come and be part of the churches future history, a warm welcome awaits you.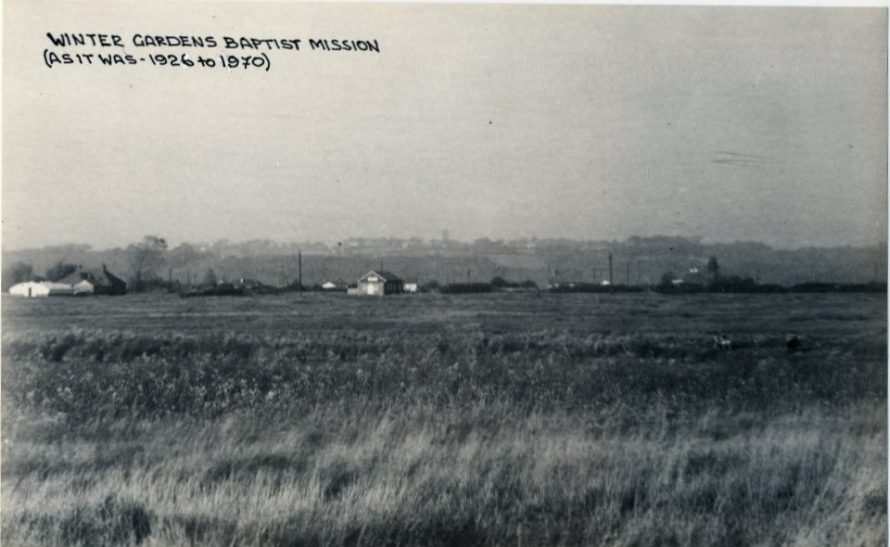 ~~~~~~~~~~~~~~~~~~~~~~~~~
This article and the pictures below are the property of Wintergardens Baptist Church and lent to the Archive.  The pictures show the old church and the building of the new church in the 1980's.