The Canvey Island Guide 1932
An Island of Delight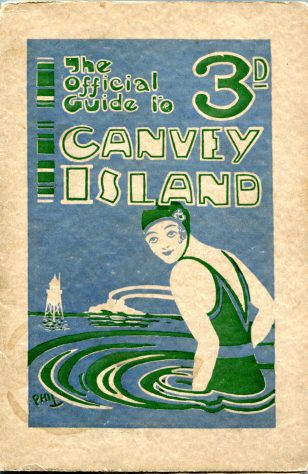 These are the front cover, introductory and information pages from a booklet that was printed in 1932.
The booklet has over 90 pages. We have published some of the pages and photos.
On the website we already have one of these booklets which was a Presentation copy dated 1933 and is virtually identical to this one. You can see it here. So please take a look.
~~~~~~~~~~~~~~~~~~~~~~~~~~~~~~~~~~~~~~~~~~~~~~~~~~~~~~~~~~~~~