The flood barrier at Fobbing Horse
Pictures taken late 1970's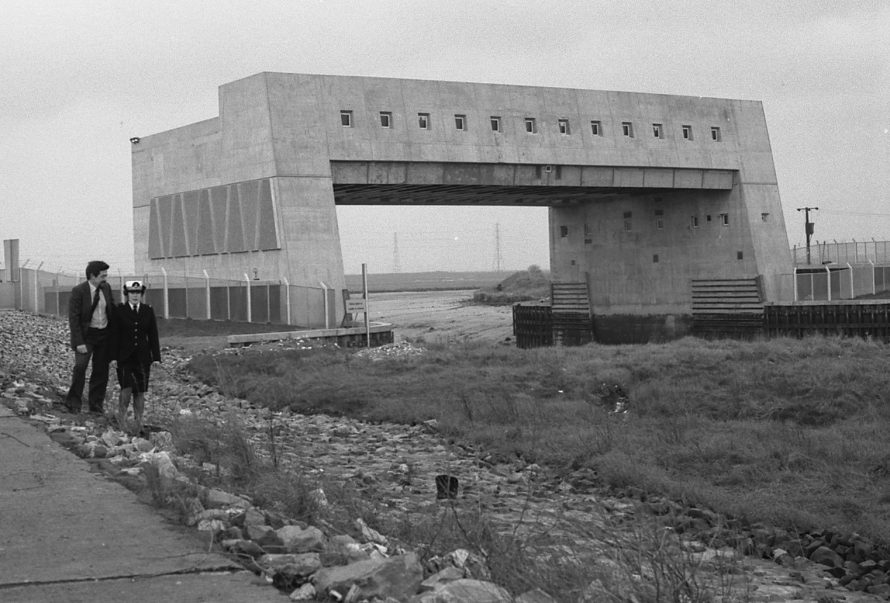 It is at this barrier that they built a Duck Ramp
Pictures donated by John and Eileen Potter.
More pictures of Canvey's Sea defences can be seen here andmore pictures from the Potter collection can be seen here.
These pictures were taken in the late 1970's at the barrier at Fobbing Horse just to the North of Haven Creek.
You can read a little about recent refurbishment here.