Prouts had known of Princess Margaret's visit, which was officially to open the flood barrier at the crossing to the Island, for some two months. They had to keep it a secret until the official announcement. In this photo she is with Francis Prout.
General manager Paul Redman said at the time "We are in the process of developing and testing a new racing catamaran called the Scamper26. We plan to launch the pre-production model on the day." They were hoping Princess Margaret would officially launch it for them. We can confirm this did happen and you can see the photos here.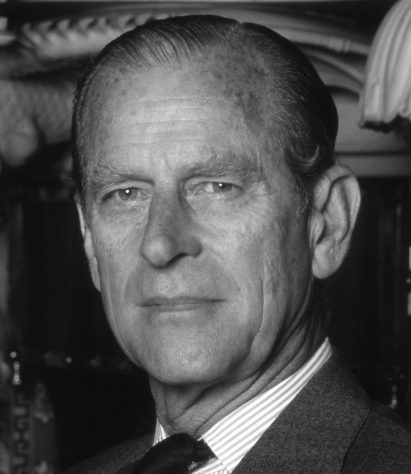 Princess Margaret was not the only Royal to visit Prout's factory. Prince Philip had made a hush-hush visit some years before and bought a Shearwater racing catamaran.