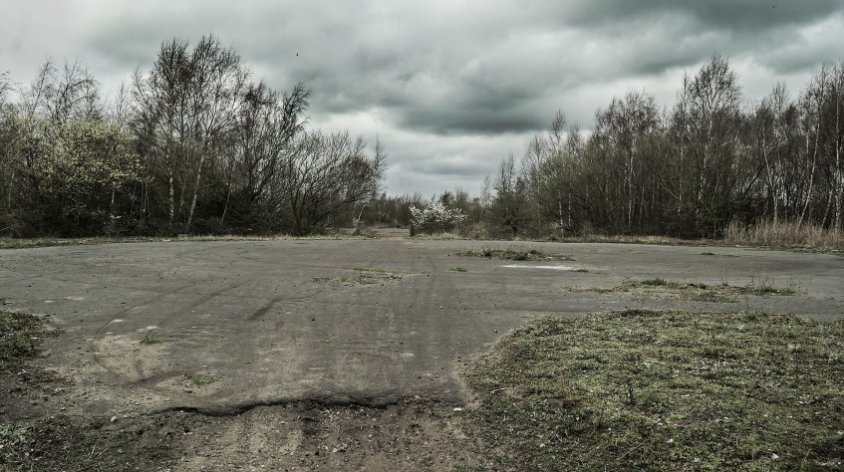 This is what desolation looks like.
This is what flourishing looks like.
This is Canvey Wick.
93 hectares of damaged planet.
Dusty tarmac, rusty remains.
Battered and flattened.
Full of life.
Here is the counter-factual.
Here are the facts.
Destined to become an oil refinery.
Destined to become a rainforest.
Home to more than 1,400 species of invertebrate.
Home to three species thought to be extinct in Britain.
Home to more biodiversity per square foot than anywhere else in the UK.
Accidental blossoming from Occidental oblivion.
Can you see them?
Shrill carder bee.
Brown-banded carder bee.
Morley weevil.
Five-banded weevil wasp.
Scarce emerald damselfly.
Canvey Island ground beetle.
All on Canvey Island ground.
This is a lesson in the art of noticing.
This is a lesson in the art of surviving.
This is Canvey Wick.
Published with Kate Manson's permission. First published in About Place Journal.