Who calls to me will call in vain
Written by Phyllis Owens July 2010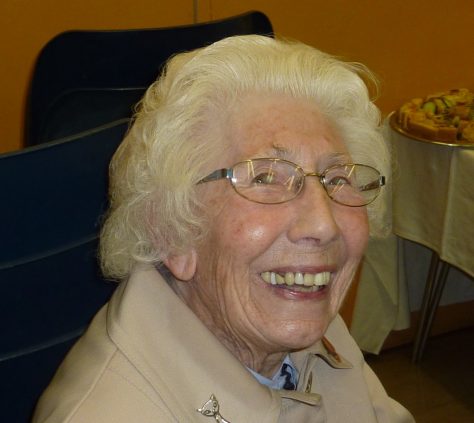 Who calls to me will call in vain, I will not pass this way again, I will not hear the blackbird sing, or see the flowers in the spring. So let me live each lovely day, and hear me, please Lord when I pray, All pain will go and I will rest, in that Haven of the Blest.
What shall I do with this new day? There's time to work and time to play. Open my eyes look around and see a beautiful world God made for me. He bid me care for everything, through summer, autumn, winter, spring, To show His love in all I do, and let His light come shining through. For, we are all His children dear and live in peace together here.
When alls said and done and you're ninety years young, You think of the days gone by,
And where you have been, and what you have seen,
In the twinkling of an eye.
I cuss and swear,'cos I can't think where
I've put the key of the door,
Looked in my bag, silly old hag
Ah- there it is on the floor.
I have forgotten yesterday, somehow I think I've lost my way,
Can't spell the words that I should know, or tell my feet which way to go.
Must have a gremlin in the house, who creeps around just like a mouse.
He hides things when I go to bed, then laughs at me when I have said,
'He has hidden my purse I don't know where', he laughs and says ' I don't care,
Silly old fool you've lost your stick, blame it on me, – not played a trick,
I think it best you go to bed, sleep may clear your muddled head'.