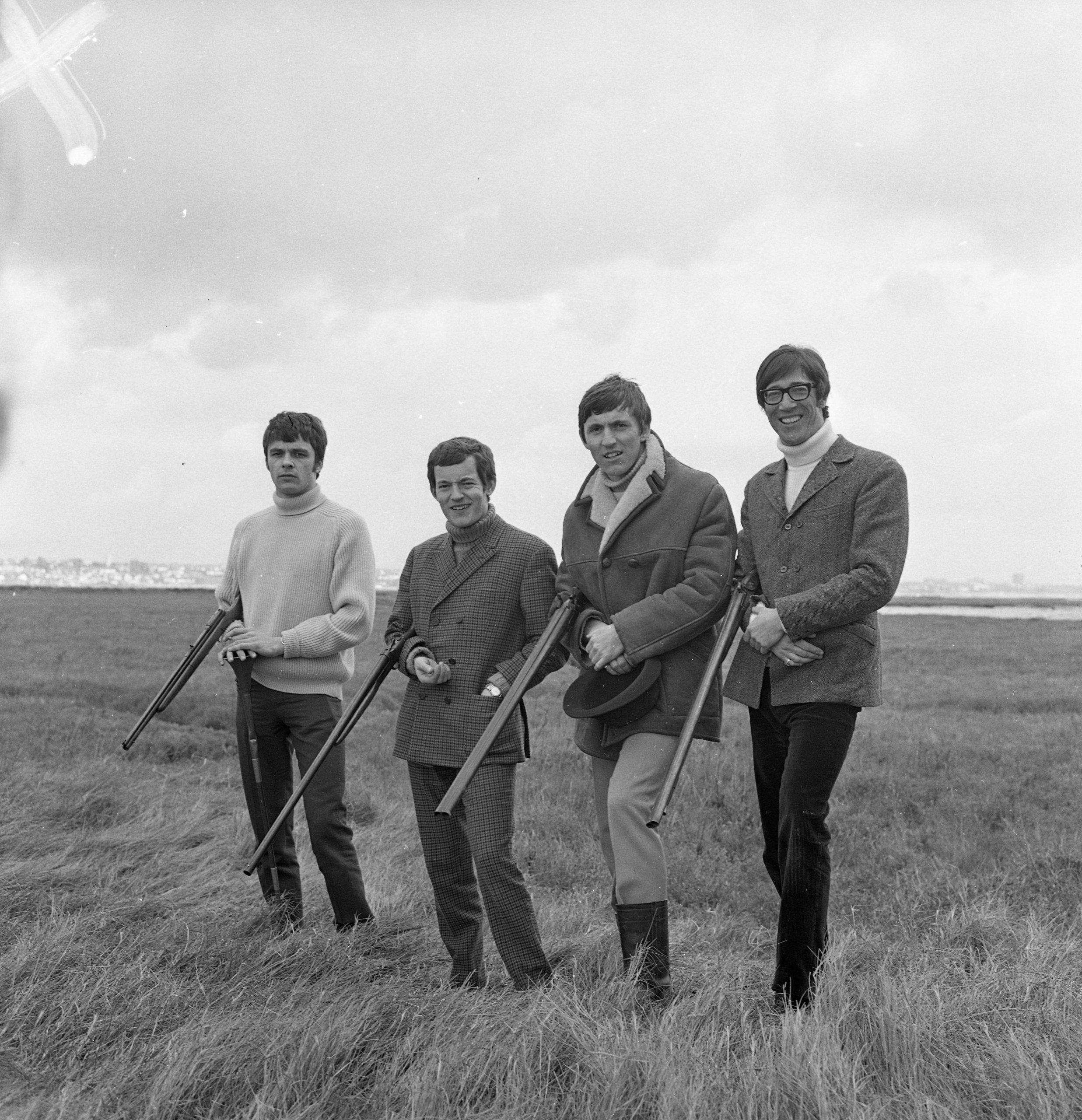 In 1967 The Shadows were filming at the Point publicity for their new single Maroc 7 and Bombay Duck.
Actress Lynn Waller was there dressed up as Bombay Duck to be 'shot at' by the boys with shotguns. One of the cameramen had spent time holidaying on Canvey and remembered the marshes suggested the idea of filming here. The band loved the idea.
Photos from Echo Archives.
Do you remember this? Please comment below