Familiar Horizons and Canvey Textile
Poems by Katie Mallett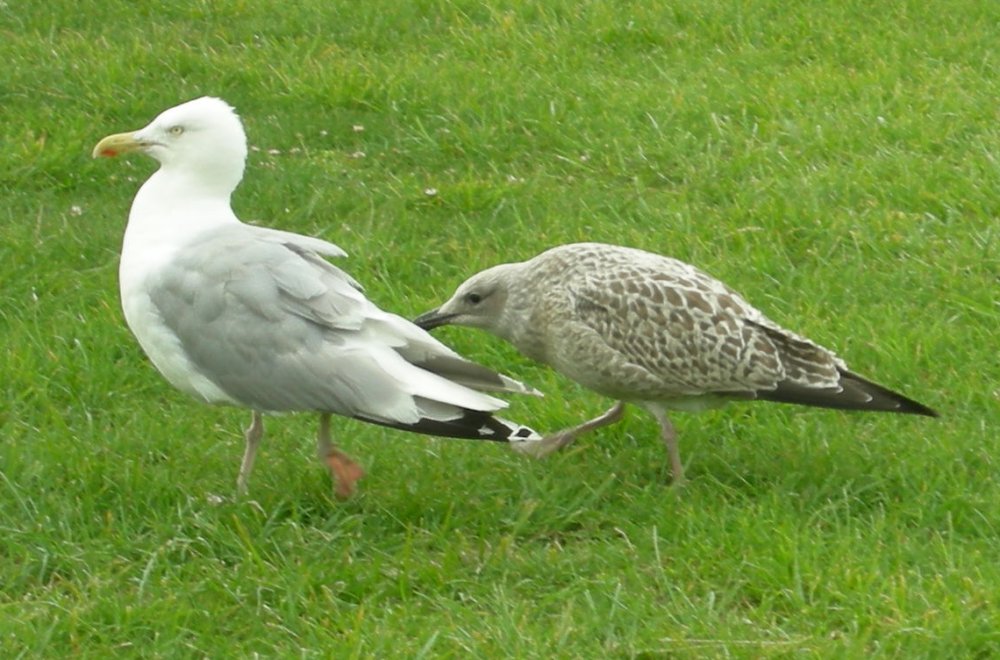 Familiar Horizons
Oceans are to wide for me,
Misting to infinity,
No familiar horizon
To wrap me round and comfort me…
Give me my homely estuary
With the hills of Kent to shelter me
Beyond the river's grey divide
From the terrors of eternity.

Canvey Textile
Gulls weave speckled patterns in the blanket of the sky,
Below the river's dove grey scarf flows casually by,
Its rib distorted by the wind, its edges torn and frayed
Against the scattered rocks of groynes and the beaches' khaki braid.
Canvey, closely woven, stretched flat within a frame,
Is a rich patterned tapestry, with rows of roofs aflame
Against the dull green backcloth of Hadleigh's wooded hills,
Domed storage tanks the counterparts of dark satanic mills.