When I first moved down to canvey at the age of 4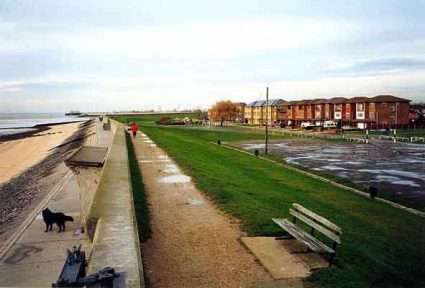 When I was 3  my brother, my sister (we're triplets) and my parents moved to Canvey Island, it was so fun going to the beach for the first time and exploring Canvey.
We moved from London which is not the nicest palces to live and when we moved to Canvey the air seemed clearer and it seemed much more peaceful.
We've now been living here for 10 years this November.