A Cruise Round Canvey
The Fielder Estates
We have been very fortunate to have been given a copy of this booklet published by The Fielder Estates. As far as we can see it does not have a date on it however it does talk about the bridge as if it is a newly acquired asset. The bridge was built in 1931. The family were builders on the island from at least 1925. The following is the foreword from the booklet. Over the next few days more pages will be uploaded with some interesting information.
Foreword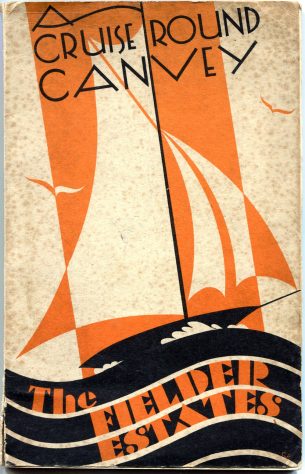 As sole owners of several large estates in the best parts of Canvey Island, we cordially invite a visit from you. Here you will see a variety of types of delightful residences in a spot which challenges the rest of the United Kingdom for health-giving air.
The range we offer is from the small, compact week-end bungalow to the commodious family residence, and, in every case, a building planned by experts whose study it is to know best how to combine exterior beauty with interior economy, comforts and conveniences.
Prices are fixed to suit all purses, and are for cash, or extended payments.
To those preferring the system of weekly, or monthly payments, page 53 of this book will be interesting. Our scale of low periodical payments has proved extremely popular, and brings an attractive home within the convenient reach of most people.
Canvey Island is so wonderfully healthy; so accessible from town (it is London's nearest seaside resort); that, now the bridge connecting it with the mainland is completed, a tremendously increased interest in the Island is already apparent amongst town dwellers, and, judging by the demand we have already supplied, the three estates we are now developing will quickly be fully sold, so that we have no hesitation in advising early decision to visit and inspect, if you would not be disappointed.
This book has been carefully compiled to give the discriminating home-seeker some idea of Canvey Island, and of our buildings. We now leave it in your hands, and await the pleasure of a visit from you, when the allurements of the Island, and the value we offer, will affect you far more powerfully than the most brilliant descriptive writing could do.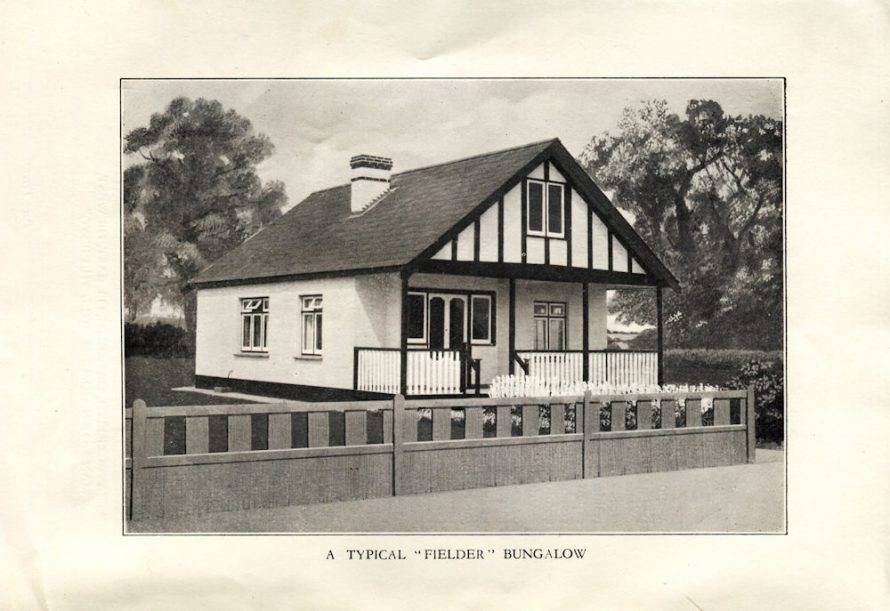 " Travel North, Or South, Or East, Or West, A Man's Own Home Is Still The Best."