Eddie Evans tells her story to the BBC
And ITV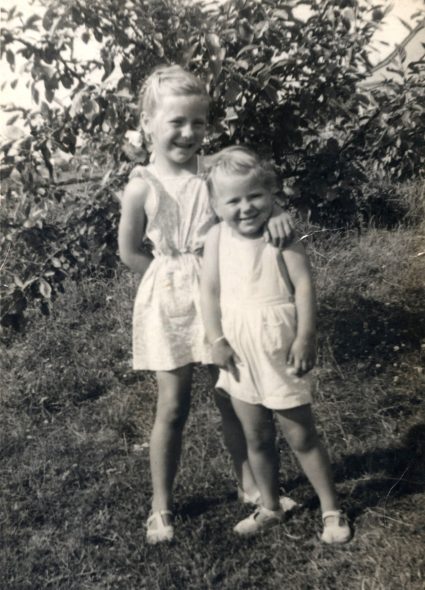 Eddie Evans told us her family's flood story over ten years ago. We have just introduced her to Peter Walker a BBC journalist and following her interview via Skype her story appeared on BBC News Essex. See link to the BBC news page below.
You can read again her family's story from this link.
And also hear her story as told to BBC Essex radio on the anniversary outside the library.