The Convent's Neighbours
A complaint.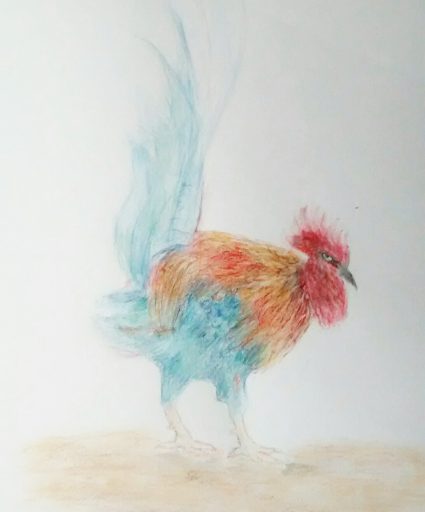 Whilst trawling through A M Clarke's papers from 1938 I found an interesting letter relating to the Convent.
A lady, whose garden backed onto the Convent grounds was complaining of the noise from their 'very large chicken yard'. She was then even more put out because a new next door neighbour had decided to keep cockerels.
She thought it should be written into the documentation somewhere when a new owner moves in that they shouldn't be allowed to keep such noisy animals/birds.
Clearly not a happy lady.