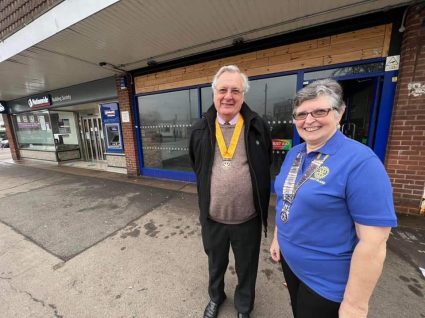 The Rotary Club of Canvey Island have opened a shop to collect items for the disaster in Turkey and Syria. The Club had the same premises last year which was very successful in collecting items for the war victims in Ukraine.
The Club have set up the collection hub after being contacted by the Ford Motor company, who will transport all the items collected, first to their plant in Germany and then on to Turkey. Fords also provided the transport for the huge amount of goods collected for the Ukraine victims.
The items required include, warm blankets, sleeping bags, fireproof winter tents, nappies, wet wipes, sanitary items, detergent, soap, clothing (especially new underwear), baby dry milk and baby food, new baby bottles, pasta and rice.
Items for children including children's noiseless toys, new soft toys (no war toys), colouring books and crayons.