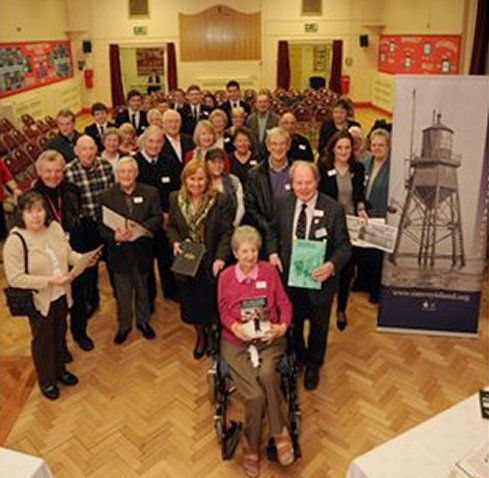 Today we were invited to bring some of our flood display to King John School in Benfleet.
Ray Howard and Rebecca Harris had invited some of the 1953 Flood evacuees to a reception at the school that was the home to many of them after the floods.
We were all then taken on a tour round the school to some of the places the evacuees would likely remember.
~~~~~~~~~~~~~~~~~~~~~~~~~~~~~~~~~~~~~~~~~~~~~~~~~~~~~~~~~~~~~~