Canvey Island an Old Dutch Colony in the Thames
Gold Mines?????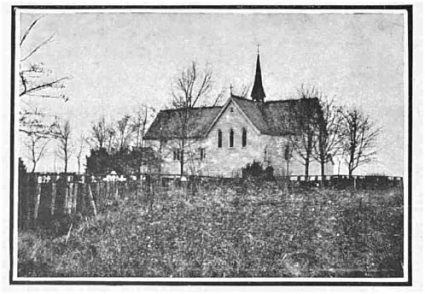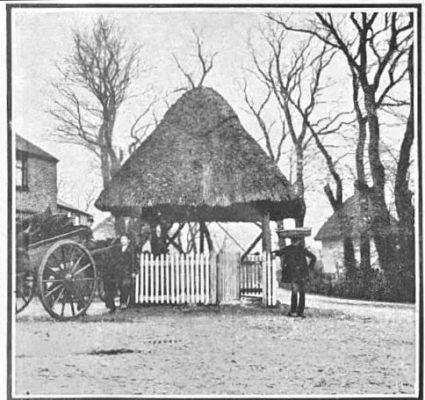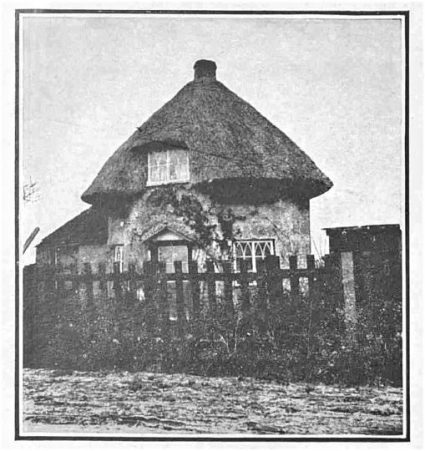 An Article in the Sphere dated February 1905
Canvey Island is a parish on the coast of Essex encircled by the Thames and contains 4,383 acres. It is hard to believe that gold mines were worked here, but so the old records tell us, and in the reign of Conubclin, King of the Trinobantes, a contemporary of the Roman Emperor Tiberius and descendant of Koel, the " merry old soul" of our nursery rhymes.
In the ninth century the Danes obtained a strong hold in the Thames and built a fortress upon Canvey as a "jumping-off" point for their raids far into the country.
In the reign of Henry II, a great storm almost obliterated Canvey, and from then onward to the early part of the seventeenth century the hungry sea took perpetual toll. But the then lord of the manor, Sir Henry Appleton, sent for a noted dyke-builder, Crap­penburgh, who with his Dutchmen was promised one-third in fee simple of all the land he could recover. In 1622 this worthy set to work, cut a creek—now known as Hadleigh Ray—between the mainland and the affected portion, and built a 15-ft. dyke all round.
The Dutch then appear to have settled down upon the land of their saving, to have built their church and little round thatched cottages, of which several still survive, together with the broad irrigation ditches and raised roads. The present population of about 300 seem to be as phlegmatic as their Flemish forebears. Many of their very names point to their Dutch extraction, for where Field and Savage now reap van de Wilde and de Welde must at one time haves sowed.            E. Elliot Stock