1920s/30s Slideshow
Presented by Canvey Community Archive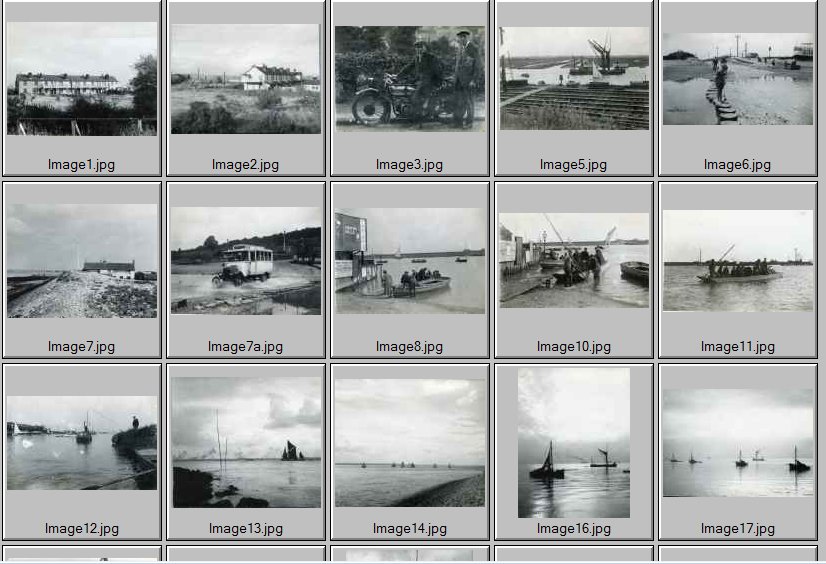 On the 28th January 2015 the Archive will present a slideshow of photographs taken by local photographers of Canvey Island during the 1920s and 30s.
We will be christening our new equipment purchased with our Heritage Lottery grant.
If all goes well this will be the first but not the last slideshow.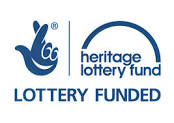 The venue is the War Memorial Hall. The doors opened at 2pm.
There will be a small charge made of £3 which includes tea or coffee and biscuits during the break.