Memory Lane
Why am I remembering this now?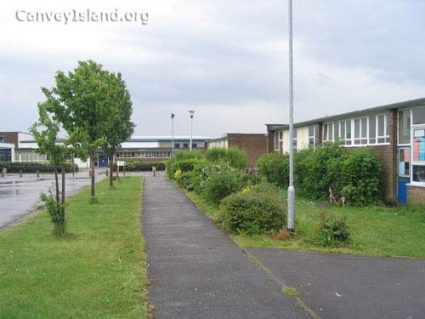 Musings from Zimbabwe where I have been since 1971. Think I left Furtherwick Park School in 1965 or 1966. Fred Watkins was the headmaster and in my mind I can still picture the main entrance;  canteen and gym on left, offices in front and to the right and then around the right angle turn to that long straight corridor that ran back towards the High Street. That's about all I remember except I used to jump up a class for Math and never did any sport except trampoline as John Gregory, Anthony(?) Stevens (of Stevens Bakery) and myself were the first guys ever to do well at it for the school – so  guess what – that's all we ever did.
I also remember our year did Noah's Flood to the music of Benjamin Britain and how the ark was pieced together and built in sections in front of the audience in the gym and all the animals (us in massive cardboard heads) filed into it and sat on bleachers (I was the lion). I also remember vividly the massive sound maker for the wind and the giant fan structure that was pulled up and over to represent the rainbow.
That I think inspired me to do a lot of theatre in Zimbabwe, acting and directing – even got to play Tevye in Fiddler on the roof, and directed Godspell, both won the Best Production awards and I received the best actor and best director awards. Anyone who remembers me please use goodforalltoo@gmail.com